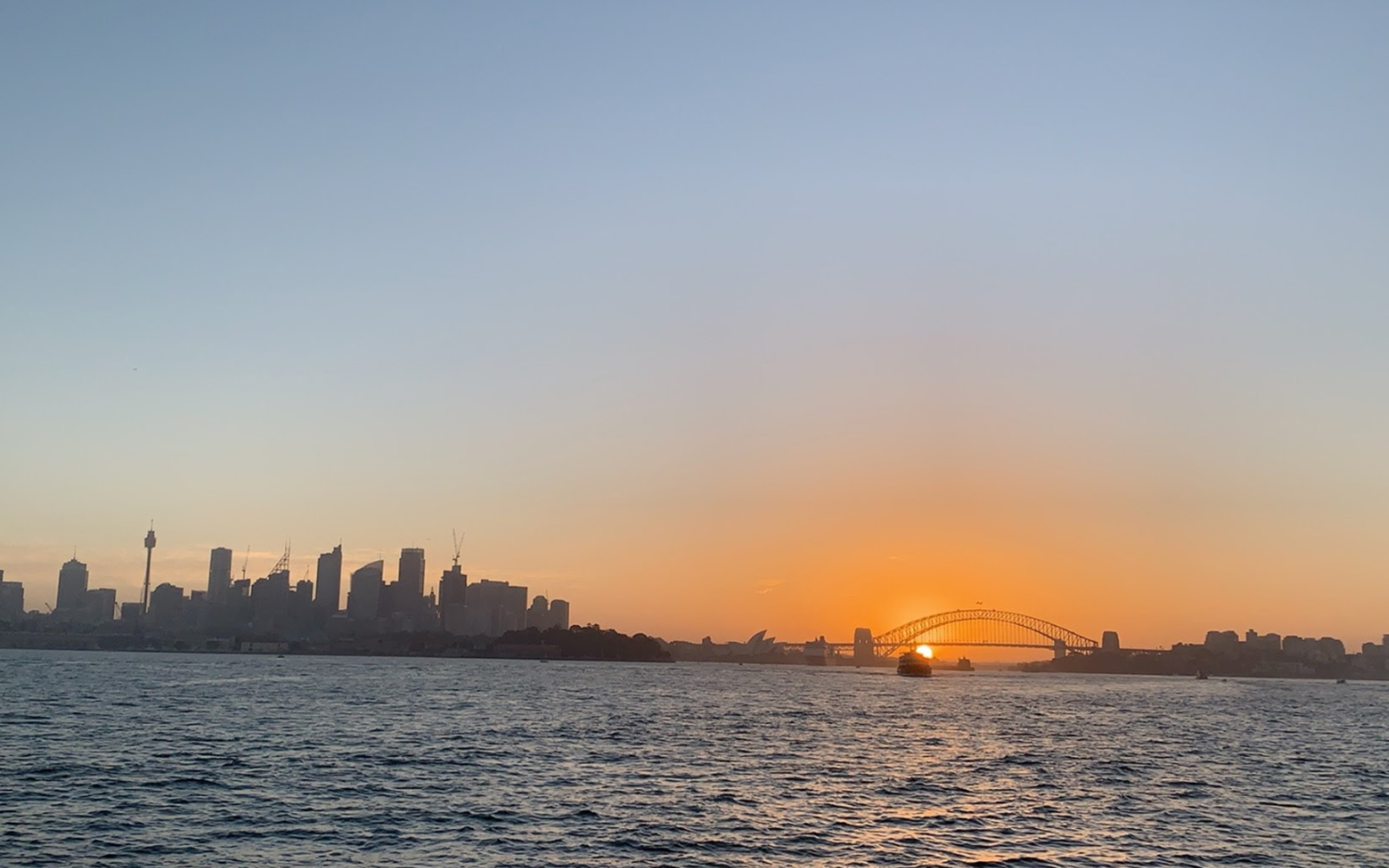 When studying abroad in a foreign country, many students are passionate about traveling and visiting iconic landmarks. However, as students with a limited budget, being savvy and budgeting while studying abroad is key. To prepare for longer trips, which require airfare and housing, money management is important during the normal school weeks of the semester. During the normal school weeks, making cost-friendly choices such as limiting the number of days eaten out and how much money is spent going out at night will help plan for future endeavors. Limiting purchases which are non-essential, such as expensive coffee every day, and using money saving tactics, such as buying food in bulk at the grocery stores, will further your cost savings and allow for sufficient funds for travel.
After conserving your travel funds, the next step is booking your longer excursions. These excursions can range from long weekends trips or multi-week trips depending on the location, the affordability, and the number of attractions. Using online websites to scout out which landmarks you want to visit on the trip helps framework the total cost that will be accumulated due to the participation of these activities. In addition, using booking websites to cross reference airfare costs can be very useful. It is important to note that round trips are often the most cost effective, but this may not always be the case. I have flown two different airlines, instead of round trip, due to the cost savings. When looking at housing, I have stayed in almost 10 hostels thus far, and have found them to be far nicer than how they are often perceived by society. Hostels are extremely affordable, can be nice quality, and even offer rooms for 2 – 4 people for more privacy. With larger groups, sharing an Air BnB is also another cost-effective method and the rental properties can be just as nice as hotels, but for half the price.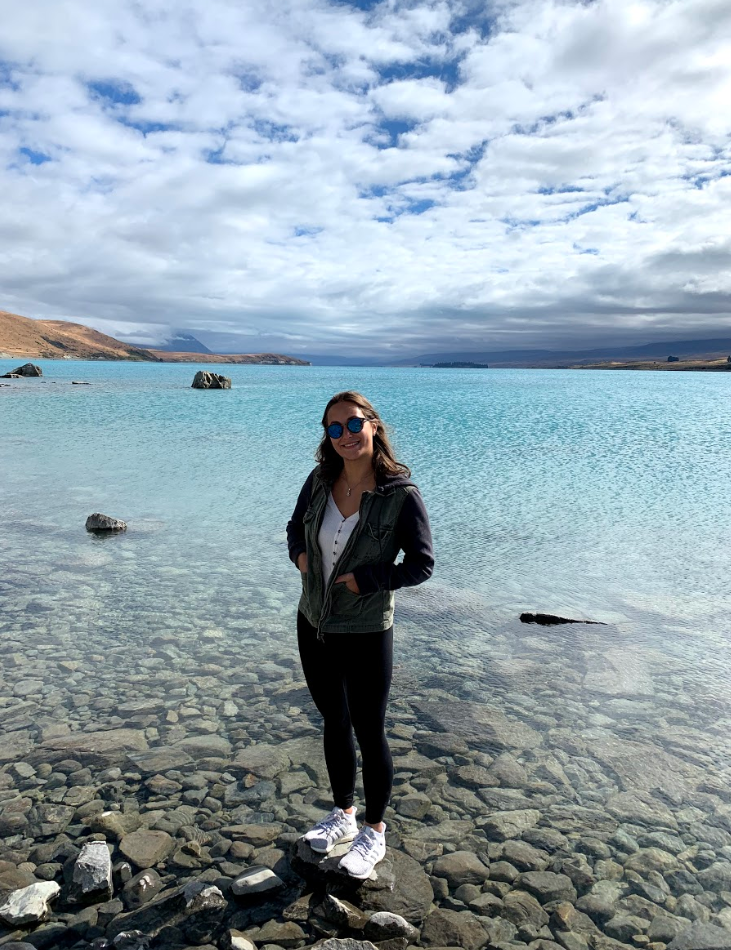 Unlike Europe, Australia is unique in the fact that it's almost equal in size to the United States, thus visiting all of Australia is nearly impossible. Therefore, while in Australia you must prioritize planning trips which highlight your interests. Though some individuals may rave about visiting a certain location, only allocate your limited funds to vacations which you are truly passionate about. In addition, remember that study abroad lasts for 4-5 months and therefore the seasons will change. It is important to plan trips based on their geographical locations because they may become very cold or hot as the seasons change. I visited New Zealand in January, which is their summer, instead of waiting until the end of study abroad because by May, New Zealand will be coated in snow. Also, though traveling to farther locations can be spectacular, do not forget to explore all landmarks in the surrounding areas around the university. Local day excursions are just as exciting and are cost effective because they do not require housing or airfare costs. Arriving at your study abroad destination with ideas of where you want to travel, how much money you have to spend, and what you are most passionate about are all very important aspects to prepare for ahead of time.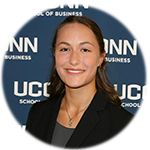 Victoria Myers
Student, UConn School of Business
Hello UConn! My name is Victoria Myers and I am a junior accounting major with a minor in economics. In my free time, I play on UConn's club field hockey team, volunteer for Big Brothers Big Sisters, and I am also a member of the UConn Consulting Group. A fun fact about myself is that I was born on Halloween; however, ironically, I am terrified of horror movies and the scary aspects of Halloween. View Posts