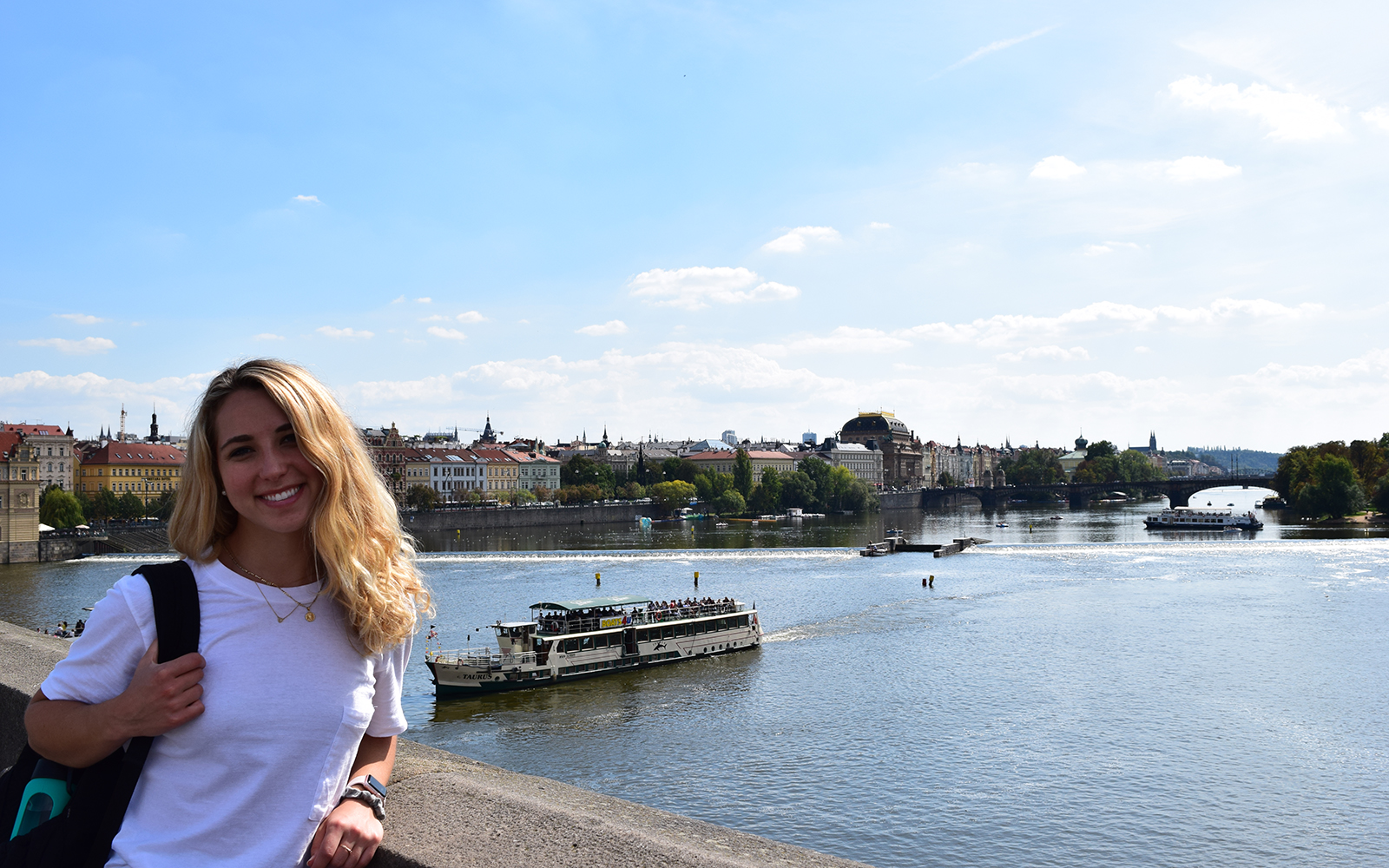 The days before beginning my study abroad experience in Prague were filled with anticipation and excitement as I was preparing to spend almost 4 months in a foreign country. I was ready to fully immerse myself in the Czech language and culture.
I had been to other countries in Europe beforehand, but to say Prague is beautiful is an understatement. Did you know Prague has more castles than Disney World? All throughout the city the gothic architecture of the red roof buildings and towers highlights the rich history of the city. The Czech Republic being such a small country (about the size of Massachusetts , Rhode Island and Connecticut combined) is unfortunately often overlooked in regards to European history and politics. However, our first week of orientation was spend learning about the unique history, geography, and culture that has been formed throughout the many years of undefined borders, invasions, and communism.
The first week of the program reminded me a lot of my first week at UConn. All the students squirming with anxiousness to make friends and plan our weekend trips during the semester. My peers have come from all over the USA and Canada. We are all so different, yet similar, because we will all be facing the challenge with getting comfortable with the uncomfortable.
I am looking forward to see how this experience will broaden my cultural perspectives!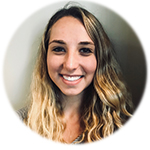 Kasia Kolc '19
Student, UConn School of Business
Kasia Kolc is a senior studying Accounting. She is writing this blog as part of her scholarship from the Global Business Programs Office. Kasia interned at PwC, a Big 4 public accounting firm, this past summer. She had also interned in Wealth Management at Merrill Lynch and Janney Montgomery Scott. A fun fact about Kasia is that she was a girl scout in the Polish Scouting Organization for 10 years.