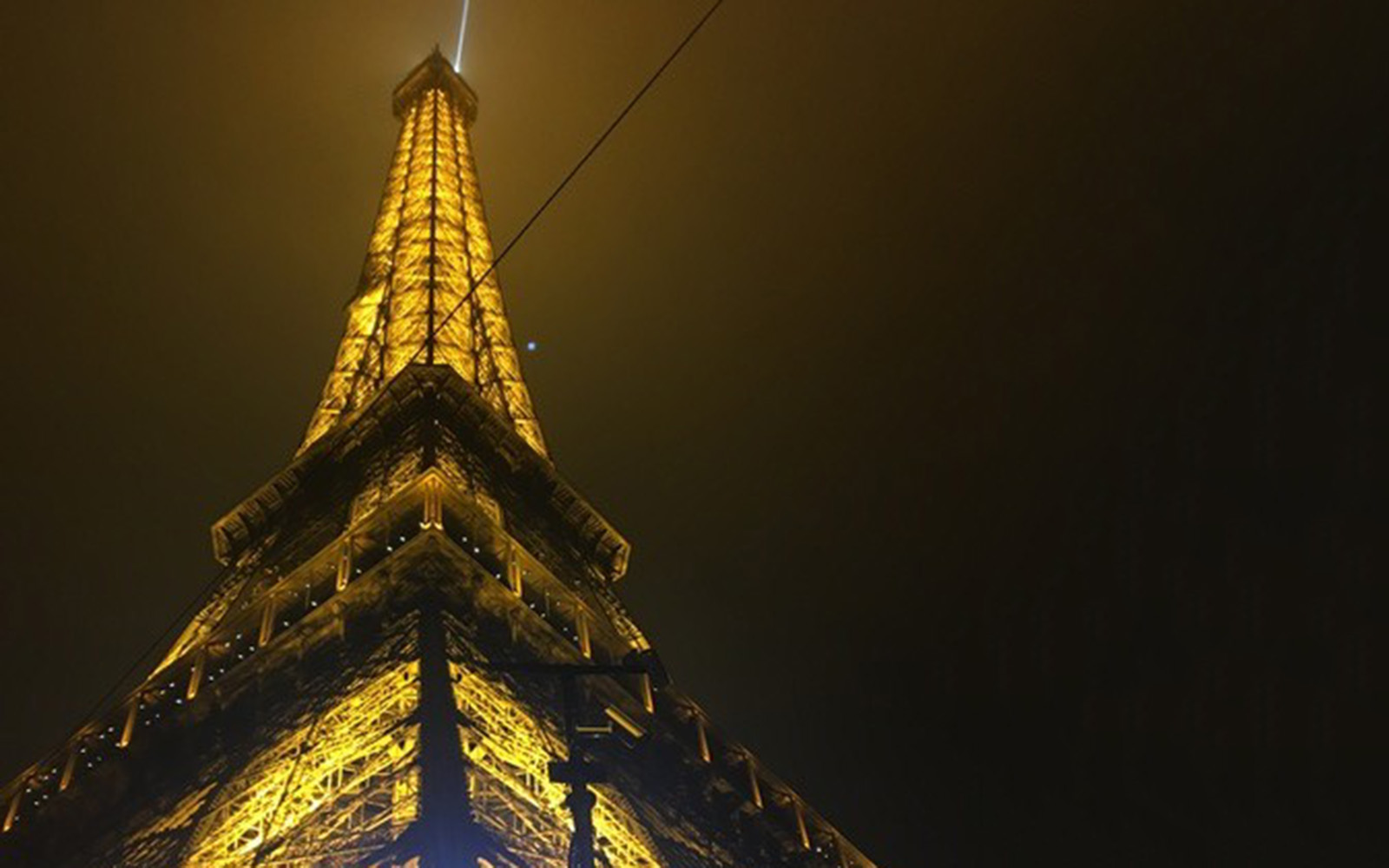 Although I doubt the temperature rose above freezing, I spent this past weekend in Paris. I saw the obvious sights such as the Arc de Triomphe and Eiffel Tower.
Additionally, I journeyed to the Palace of Versailles.
An interesting story of my time in Paris was while in the Palace of Versailles, there was a room with a painting pertaining to every major battle up until the room was built. Given the French involvement in the American Revolution, there was a picture of Washington standing in between Lafayette and Rochambeau.
Additionally, the day before I left for Paris, I saw the musical 'An American in Paris' while in London. The next day, I was actually an American in Paris. The musical had a plot point of the leading actress working at a department store across the street. I was then able to view the extremely luxurious department store called "Galeries Lafayette," which is like the Parisian version of Harrods.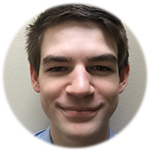 Brendan Armbrust Mulcahey '19
Student, UConn School of Business
Brendan Armbrust Mulcahey is a junior studying finance. He interned this past summer at Axcess Value, a small business valuation firm. A fun fact about Brendan is that during his freshman and part of his sophomore year, Brendan worked at his old high school as the technical director for the school's plays.