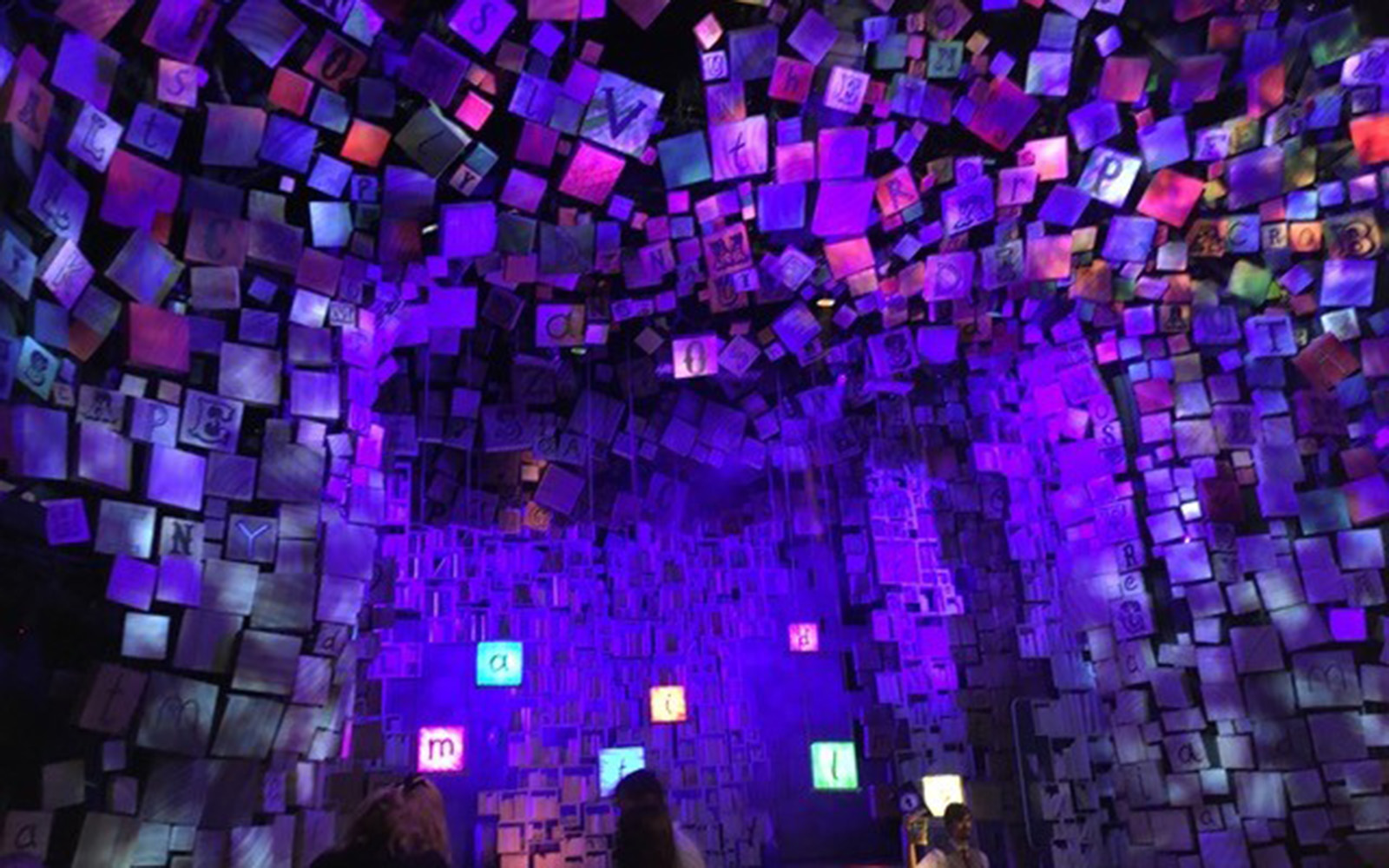 Since the Study Abroad program I am a part of has required classes for the first half of the semester and a for-credit internship for the second half, my major courses were in their second-to-last week this past week. Thus, I have quite a few projects, essays and finals that are taking up a large portion of my time. Nevertheless, this past Thursday, I was able to see Matilda. In comparison to Les Mis, I did not enjoy the show as much but it did have a few good bits. Overall, the show seemed to be written for a younger audience which lessened my enjoyment of it. This coming week will be rather packed with finals and other assessments but afterwards I'll be heading on my mid-semester break trip to Germany and Italy.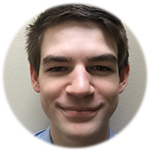 Brendan Armbrust Mulcahey '19
Student, UConn School of Business
Brendan Armbrust Mulcahey is a junior studying finance. He interned this past summer at Axcess Value, a small business valuation firm. A fun fact about Brendan is that during his freshman and part of his sophomore year, Brendan worked at his old high school as the technical director for the school's plays.