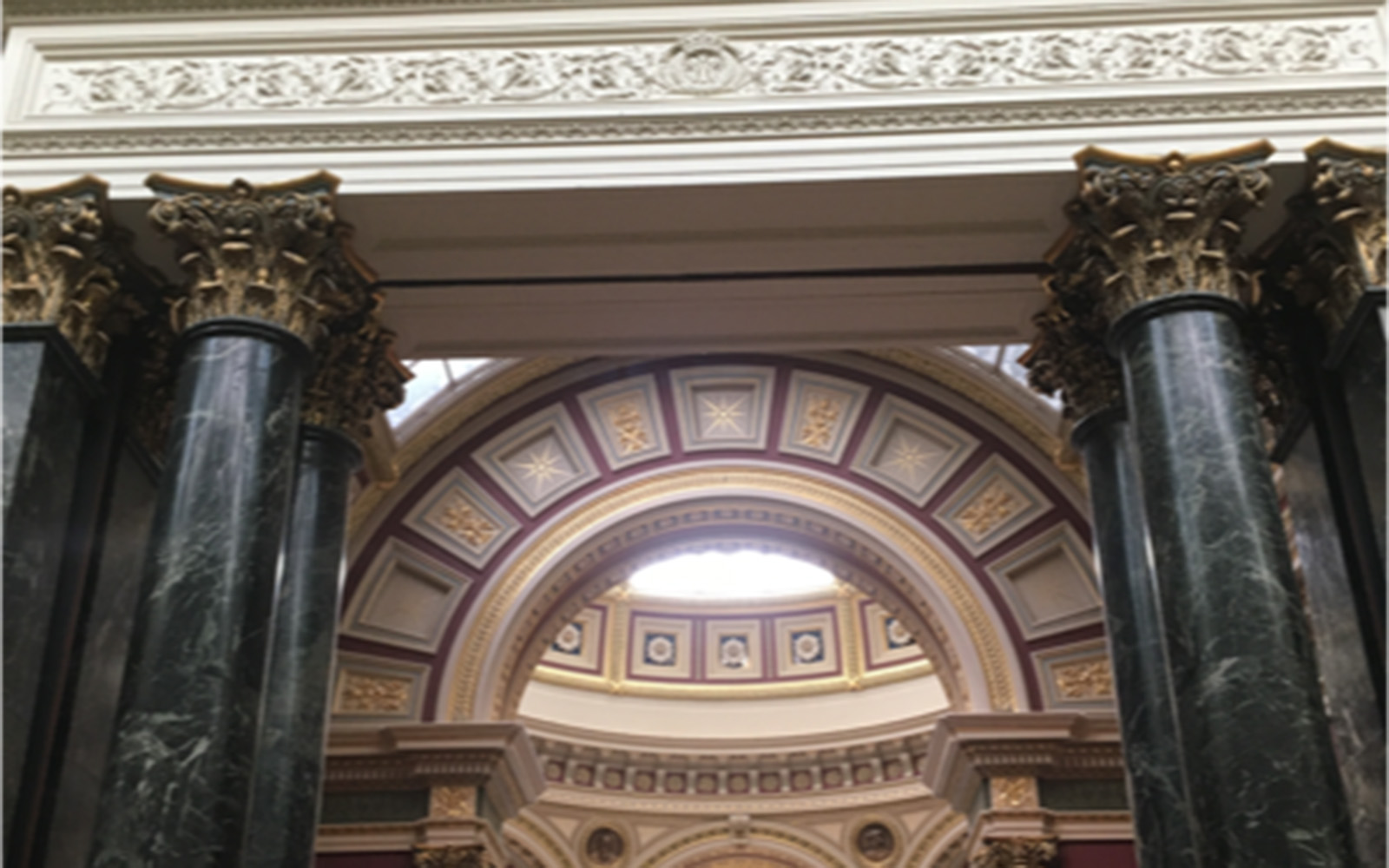 My fourth week in London was also my first week with a test. That is not exactly interesting but it shows my academics are taking up more of my time.
Anyway, I stayed in London for the entirety of the week. On Thursday I went to see the West End production of Les Miserables. I felt as though the production quality was just slightly below that of a Broadway show but it was still a fantastic experience. I also found it rather interesting that I was an American in the United Kingdom seeing a show about the French Revolution while speaking with a German that was sitting next to me – quite an international experience.
This past weekend, I spent a decent amount of time planning out my mid-semester break trip to Italy. Beyond that, I visited quite a few galleries and another museum. A full list of them from memory are as follows; the National Portrait Gallery, National Gallery, Tate Modern, Tate Britain, The Victoria and Albert Museum and the historic book section of the Britain Library. The galleries included some work from Vincent Van Gogh, Michelangelo, and Leonardo da Vinci. The Tate Modern focused on modern art while the Tate Britain focused on the history of British art. The V&A Museum had a quite extensive amount of modern historic artifacts from around the world. Finally, the British Library had some pretty amazing books that were up to 1000 years old in addition to some original records from the Beatles.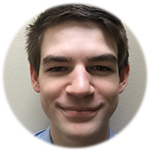 Brendan Armbrust Mulcahey '19
Student, UConn School of Business
Brendan Armbrust Mulcahey is a junior studying finance. He interned this past summer at Axcess Value, a small business valuation firm. A fun fact about Brendan is that during his freshman and part of his sophomore year, Brendan worked at his old high school as the technical director for the school's plays.