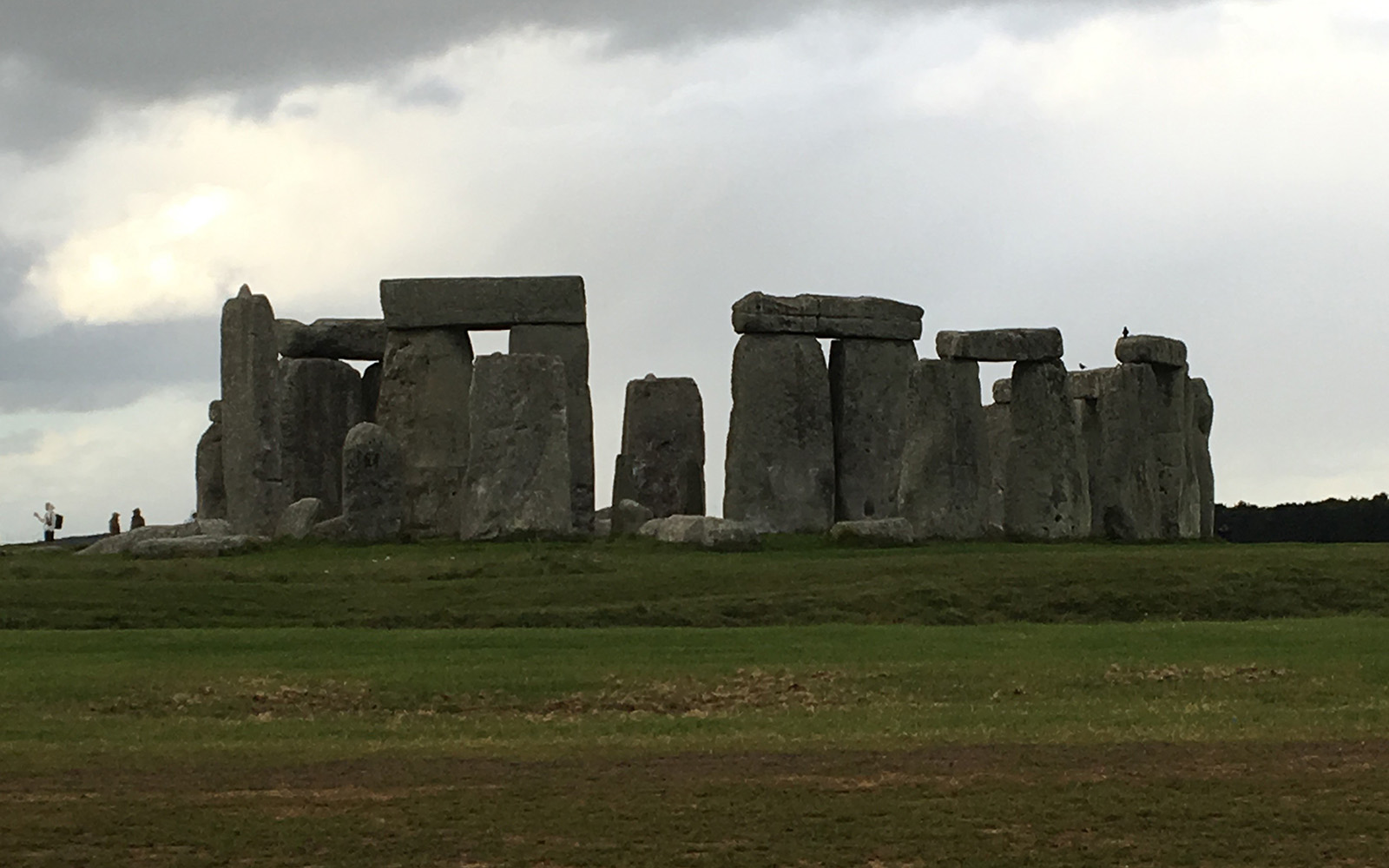 Although adjusting to London was a little bit of a challenge at first, I have definitely enjoyed my first week abroad. Luckily I did not experience a large culture shock adjusting to London, however I have discovered a few more differences between American English and British English. For example, the production of zero uses a short "e" while their vitamin production is unique.
Since my actual classes will not start until next week I was able to explore London and the surrounding areas a bit. With my free time, I explored the major London tourist attractions like the Tower Bridge, Buckingham Palace, Hyde Park and The British Museum. In addition, my flat mates and I took a day trip to visit Stonehenge, Bath, and Windsor Castle. Perhaps the most interesting part of the journey was the fact that the major church in the city of Bath was covered in tombs both below the floor and along the walls. It was a rather interesting sight.
Overall, I certainly enjoyed my first week in London and I look forward to continuing to get to know the city and Western Europe.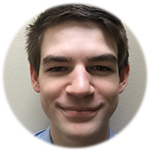 Brendan Armbrust Mulcahey '19
Student, UConn School of Business
Brendan Armbrust Mulcahey is a junior studying finance. He interned this past summer at Axcess Value, a small business valuation firm. A fun fact about Brendan is that during his freshman and part of his sophomore year, Brendan worked at his old high school as the technical director for the school's plays.