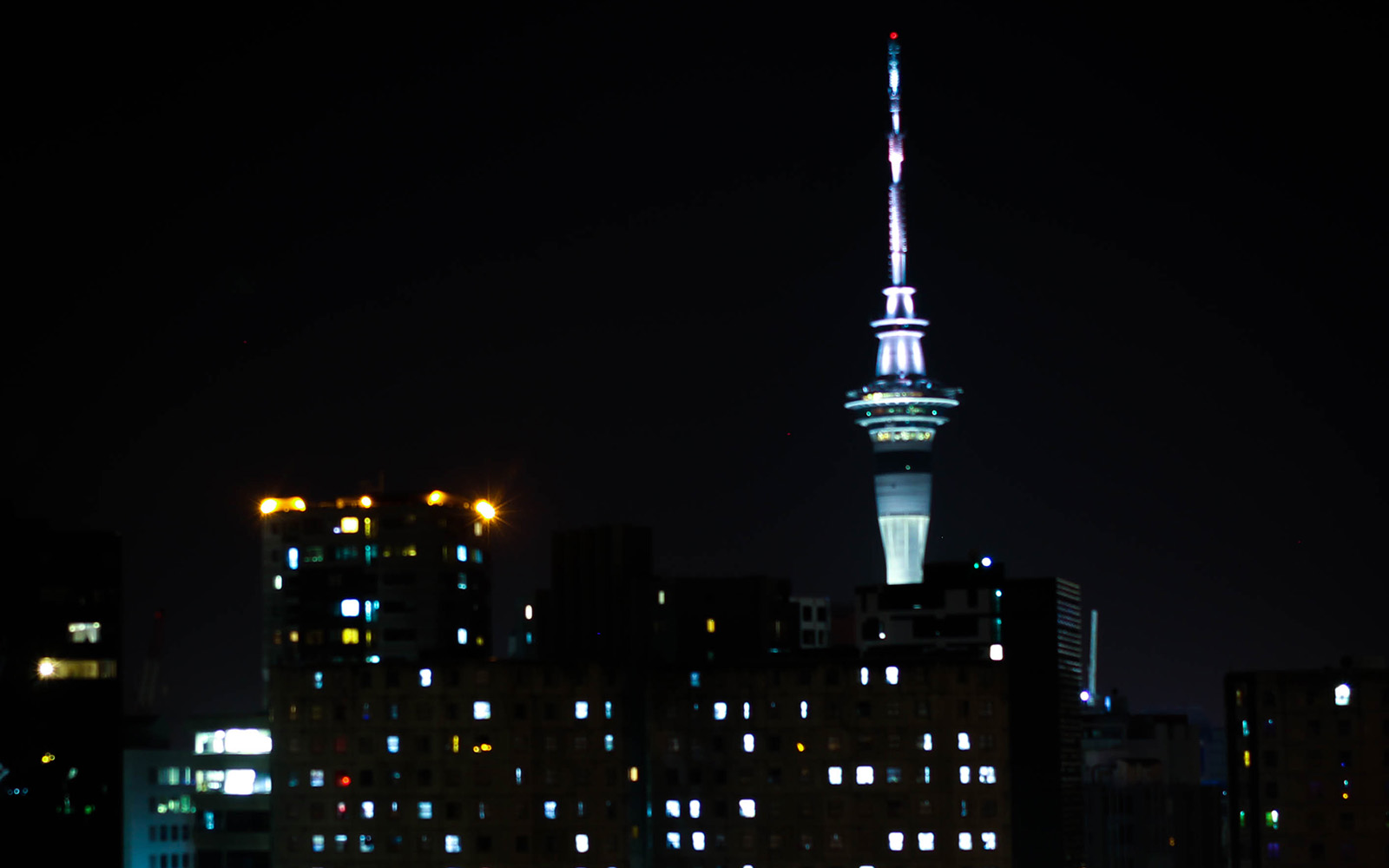 After 1500 km and 4 days of driving from the South Island we arrived in Auckland. It took much less time to move into my new home than my places at UConn. This is probably since I was only allowed a 50 lb. bag and a carry-on when I came to New Zealand, compared to the truck-fulls of stuff I spent moving out of the Oaks on the Square in May. After living in an off-campus apartment for two years I was moving back into a dorm.
The front desk attendant checked me in and gave me my room key. I was on the 8th floor! My dorm is outside of the center of the city, giving me an awesome view of the skyline at night. The large building that looks like Seattle's Space Needle is called the Sky Tower. The Sky Tower is the tallest building in the Southern Hemisphere at 220 meters (40 meters taller than Seattle's Space needle). Going up to the top of the tower is on my to do list.
On the second day I attended international student orientation. Orientation began with a haka performed by a group of Māori students. Māori are the indigenous people of New Zealand and the haka was a welcoming dance. We had some ice breaker activities and I met students from all over the globe. Orientation made me very excited for the adventure ahead.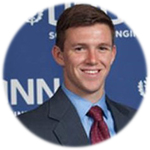 Robert (Bobby) Chambers
Student
Bobby Chambers is a senior studying mechanical engineering and business management. He is from South Windsor, Connecticut. A fun fact about Bobby is that he is a part of three club sports (skiing, triathalon, and cycling) at UConn. View posts