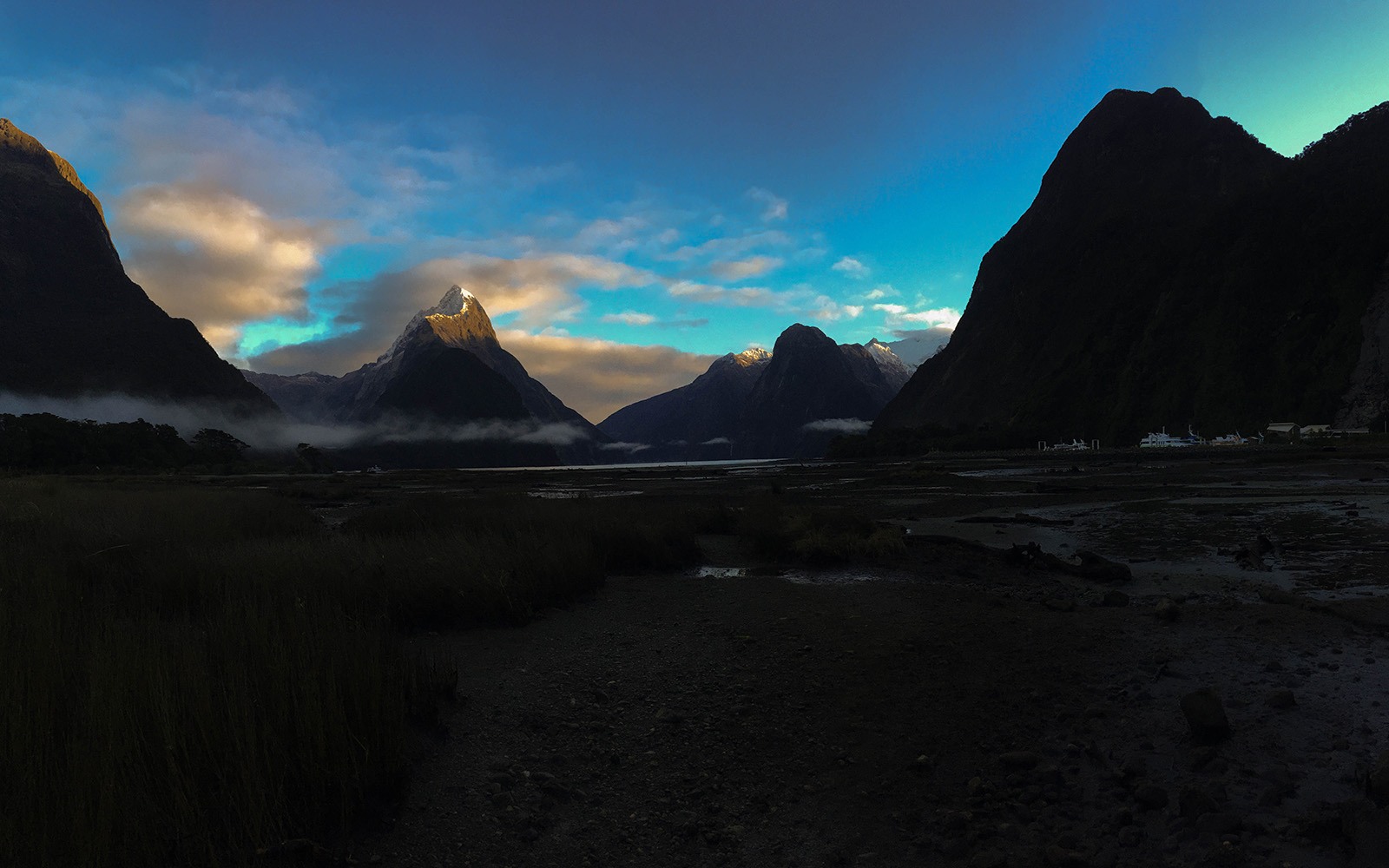 I arrived in New Zealand on May 30th and started classes July 24th, giving me plenty of time to explore this beautiful country before the semester started. My friend and recent UConn alum, Richie and my other friend Alexa joined me on this adventure.
In our first day in New Zealand, we purchased a car and crashed at our hotel, hoping to sleep off our jetlag. The next day we started our 12-day journey to the South Island. This journey included digging our own hot tub on a geothermal beach, walking through Mordor and exploring the North Islands wine country. All throughout our trip people spoke of the beauty of the South Island. They were not overstating it.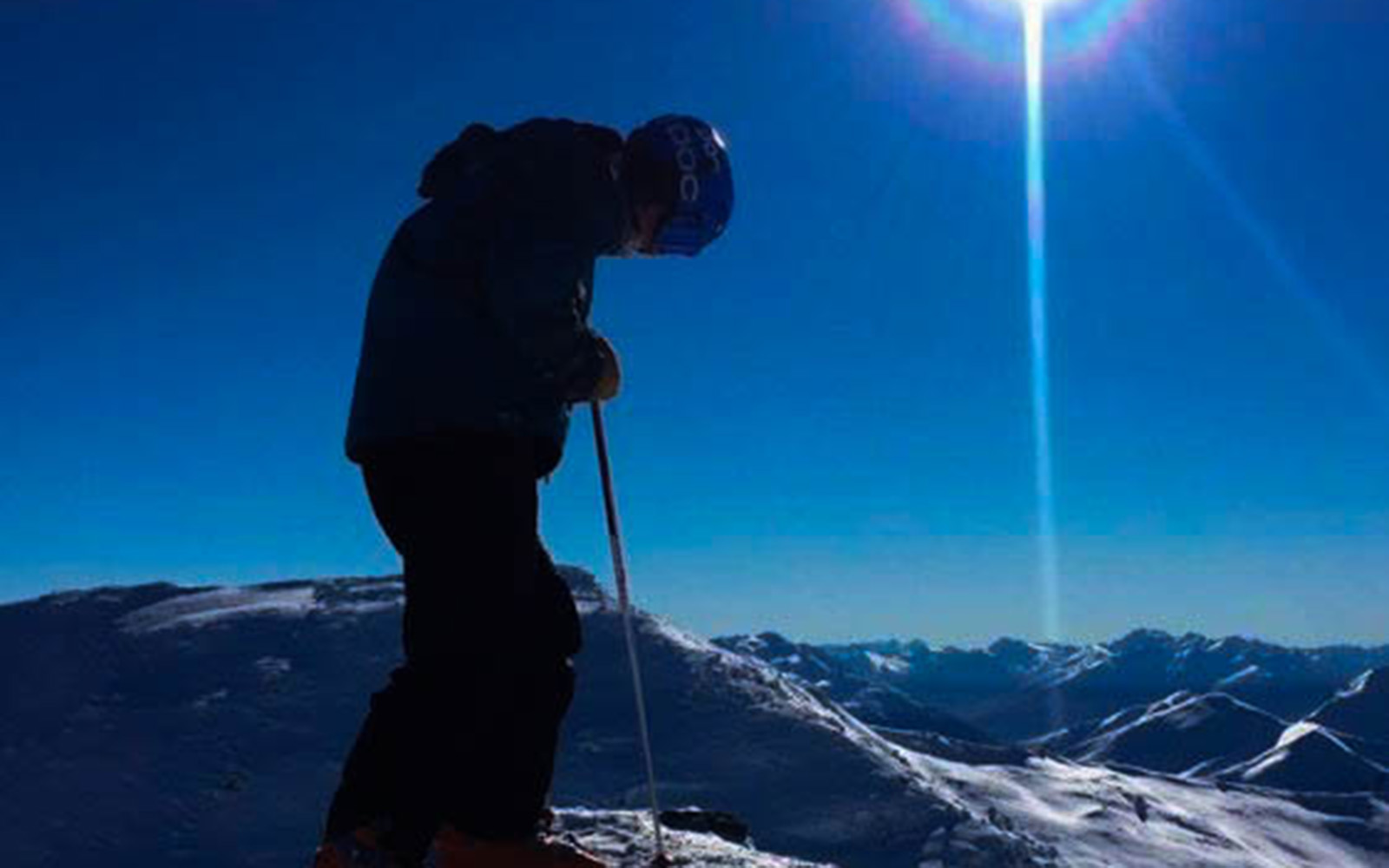 We spent 33 days in a little apartment between two mountain ranges and skied at a ski field called Cardrona. We got to the mountain on opening day. The conditions reminded me of back home in Vermont, however improved vastly during our stay. Storm after storm the mountain came to life. When it was time to leave the mountain, the skiing was amazing. We met some awesome people and made great memories at Cardrona. On our drive back to the North Island, we saw the terminal face of two glaciers, camped on a beach, saw a kiwi and saw a pod of dolphins on the ferry ride.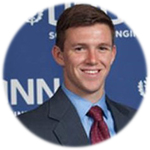 Robert (Bobby) Chambers
Student
Bobby Chambers is a senior studying mechanical engineering and business management. He is from South Windsor, Connecticut. A fun fact about Bobby is that he is a part of three club sports (skiing, triathalon, and cycling) at UConn. View Posts