So last week was pretty awesome. On Wednesday, my International Business class got to go to the EU Parliament building in France.
We even got to sit in on a live session (although like the U.S. Congress, only about 1/5 of the chairmen were actually present). Even better, we rode a street train into the city of Strasbourg afterwards and saw the large Cathedral in the city. Fast-paced, but exciting day.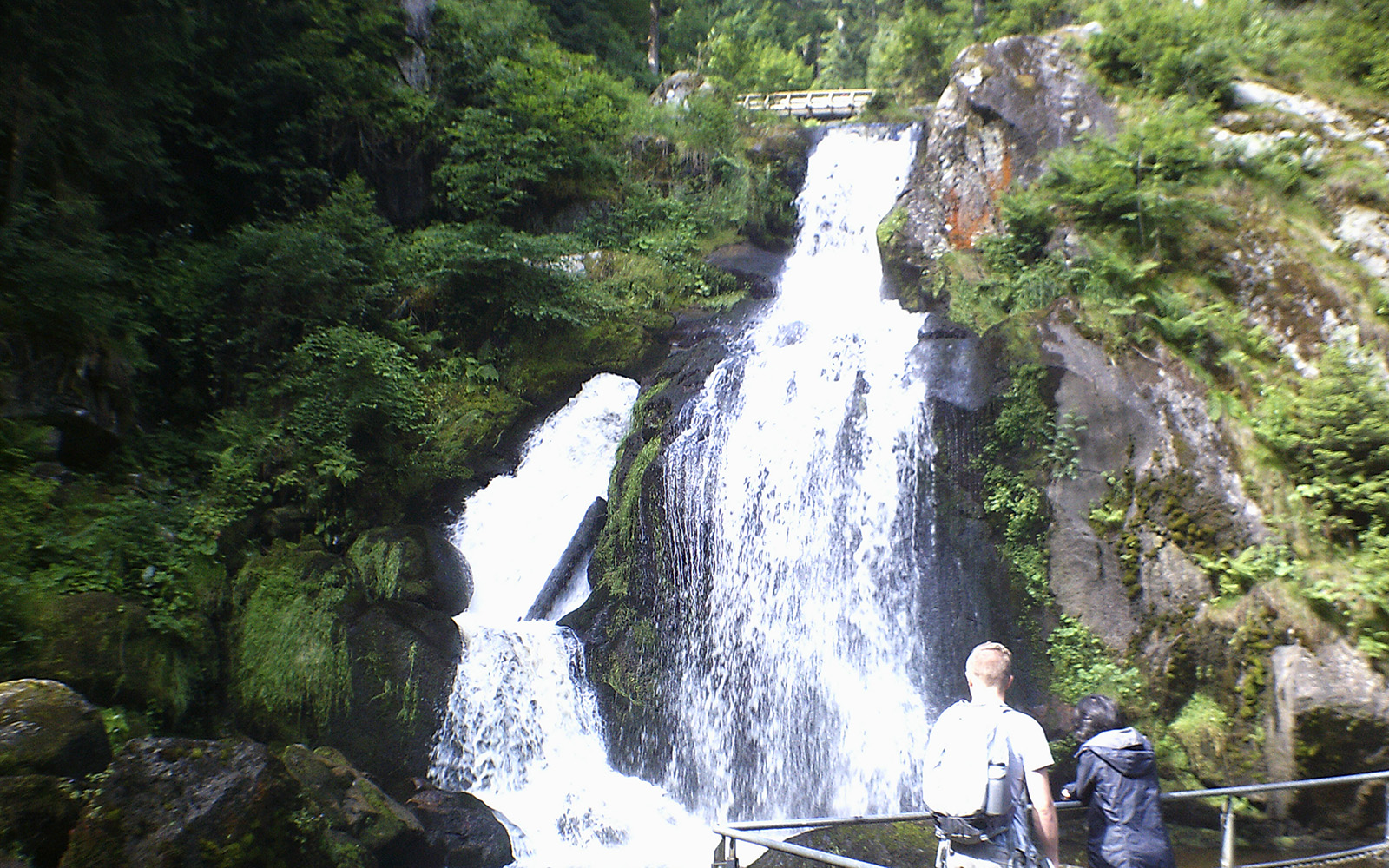 Last weekend we got to go to Triberg to see the largest Waterfall in Germany. There was even a U.S. flag near the entrance, although I have no idea why (USA! USA!). Following this with seeing the largest Cuckoo clock in the world (size of a house actually). Then we went to Titisee and got to actually eat a piece of REAL Black Forest Cake, and it was the bomb! Just thinking about that cake makes my mouth water. Finally, on Sunday I attended a Renaissance fair in Germany, which was fun, although I couldn't understand a word anyone was saying. Germans trying to speak in an old accent is very challenging for a non-native speaker to understand.
Until next week,
Marion "Ben" Nobles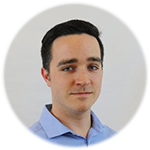 Marion "Ben" Nobles '17
Student, UConn School of Business
Ben Nobles is a senior studying business management with an entrepreneurship focus. He works on campus at the Veterans Affairs and Military Programs office as a Veteran Programs Marketeer and is the President of the Veterans Student Organization RSO club at UConn. A fun fact about Ben is that he has a single ancestor that fought for both the Union and the Confederates during the American Civil War. View Posts