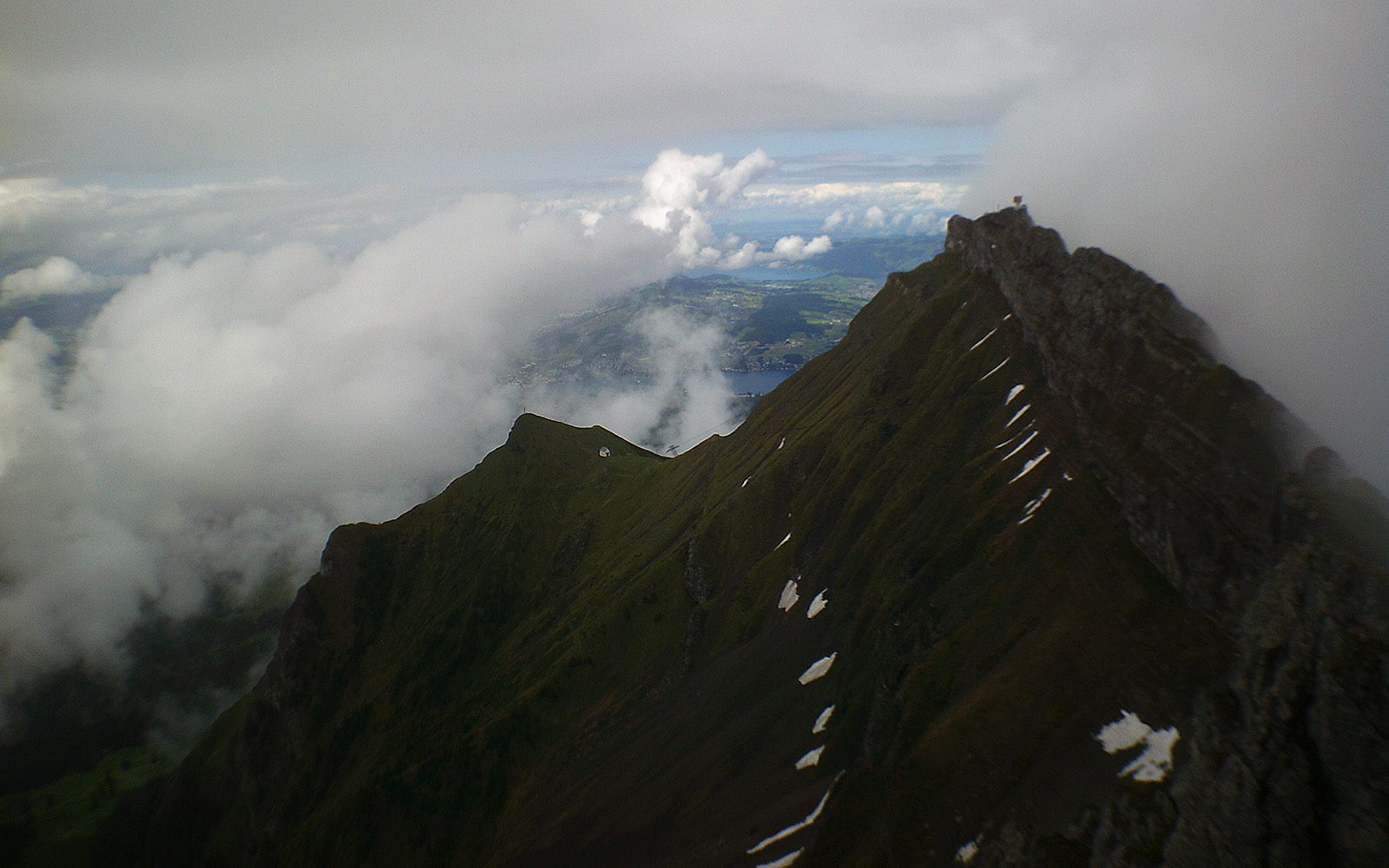 An Excursion to Switzerland
This was my first (and only) full week of classes. The nice thing about Europe is they have a whole lot of Federal Holidays, which makes this last week feel especially long. One of the cooler language assignments from this week, was a scavenger hunt in which we left the classroom and had to quickly find our way to various landmarks by asking directions from locals. You can't get that kind of language practice in the States.
While we had a full class week, this past Monday was a holiday. Everyone in the class had a long weekend so we all scattered to all parts of Europe. I went to Switzerland in order to meet up with my brother (who is stationed in Italy). However, his flight was cancelled so I explored Switzerland solo.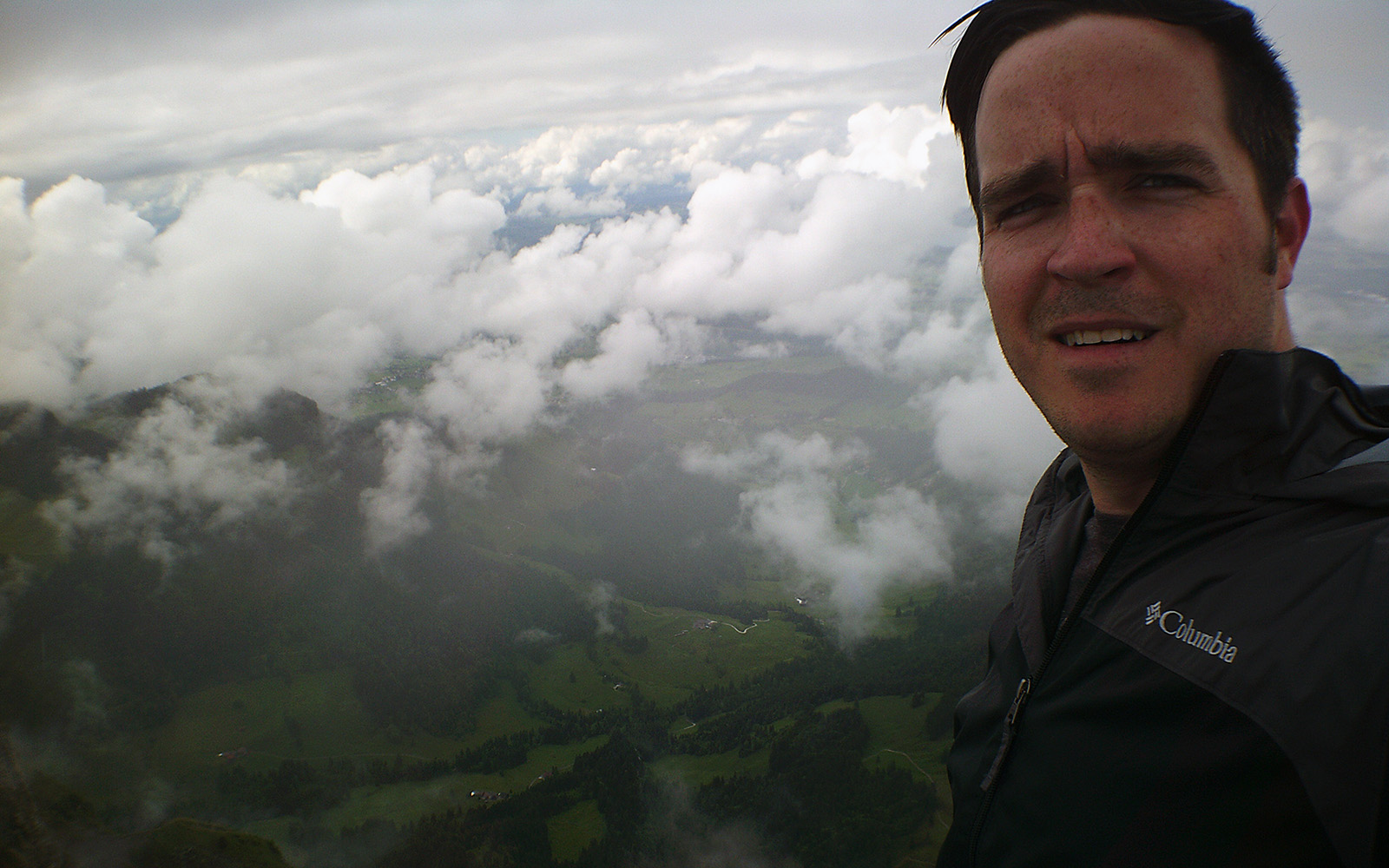 If I had to sum up Switzerland, I would say that it is one of the most beautiful and most expensive places I have ever been. Highlights include going to an electronic rave, tasting amazing chocolate, riding a 40-minute cable car that goes up a mountain at a nearly 45-degree angle, climbing that mountain further for a truly breathtaking view, and finally getting floored when the cheapest meal I could find was in a BK. It cost me nearly 14 dollars for a 6-piece nugget meal. My host mother in Germany tells me that most Germans vacation to Switzerland by driving in with all their food and drinks with them. I see why.
Until next time (assuming that Switzerland hasn't completely drained my travel funds) ,
Marion "Ben" Nobles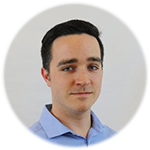 Marion "Ben" Nobles '17
Student, UConn School of Business
Ben Nobles is a senior studying business management with an entrepreneurship focus. He works on campus at the Veterans Affairs and Military Programs office as a Veteran Programs Marketeer and is the President of the Veterans Student Organization RSO club at UConn. A fun fact about Ben is that he has a single ancestor that fought for both the Union and the Confederates during the American Civil War. View Posts