"Our lives are defined by opportunities, even the ones we miss."
– F. Scott Fitzgerald
As we are wrapping up the fall semester, I am starting to reminisce on my past 6 semesters here. Your college career is the time to seize the most out of all the opportunities offered to you. With almost 7 semesters of experience being a college student, I wanted to share my outlook on how to make the best out of your first two years:
1. Get involved with organizations on campus.
Your freshman and sophomore years are the time to get involved. There will be no other year where you will have endless free time. Take this opportunity to join as many organizations as you want. It's a tough transition to use your time to get involved in campus instead of using it to binge-watch Netflix. Trust me, winter break will provide you with enough hours. Being involved on campus is extremely important and helps you stand out to employers. It is the easiest way to get experience and have something to talk with recruiters about.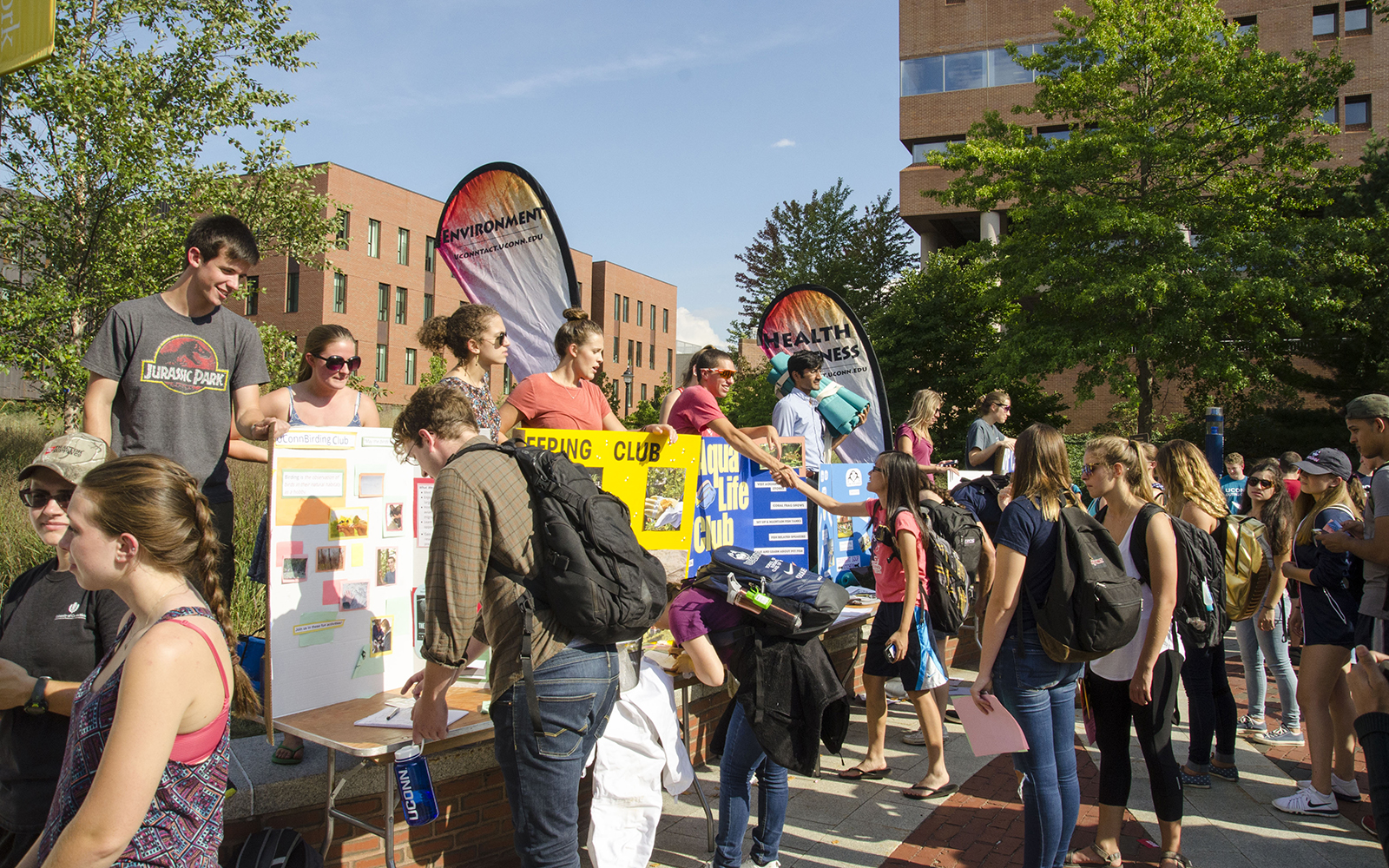 2. Seriously commit to two or three of those organizations.
As you reach your second semester sophomore year, commit to a handful of organizations you are serious about and aim for an executive position. You can be involved in as many organizations as you want, but to get a position on an e-board, you must have the time to commit to it. Being on an e-board requires more responsibility. You want to be able to put in the time to help your organization succeed.
3. Nap time is the best time, but use your time wisely.
Everyone's favorite activity as a freshman was napping. You could sleep before class, between class and after class! However, instead of napping, find something to do. You could join a club, or socialize with friend, or even get a job on campus. On campus jobs love hiring freshmen and sophomores because you will be able to work there for the rest of your college career. It's another way to build your resume and learn more skills. If a job is not for you, spend your time hanging out with friends!
4. It is NEVER too early for an internship.
A common misconception is that freshmen can't get internships because they are "too young." I fell for this trap as a freshman myself. This is very much FALSE! There are many freshman who get internships for the summer. The earlier you start, the better your opportunities are in the future. Be persistent and show you are willing to put in as much effort as an upperclassman would in the position. If you take charge of your career, someone will see your efforts and offer you an opportunity.
5. Attend the career fair.
The career fair is NOT just for juniors and seniors. Your freshman year is the perfect time to start! You don't have to be actively looking for a position, but it is a great opportunity to learn how to speak and network with recruiters. It is better to learn how to navigate a career fair as a freshman rather than as a junior. As a freshman, you can make mistakes and you will not be sacrificing as much. However, as a junior or senior, if you are unable to impress a recruiter, you could possibly lose a job position.
6. If you were to give yourself one goal for the four years, it should be to meet more people.
In my opinion, if you could only do one thing in college, it should be to meet people. You can study anything you want, but at the end of the day, your network is the most important factor in a job search. The more people you know, the more opportunities that open up for you. Don't close yourself off in college. Take these years to grow your connections. They could be the ones offering you an internship or a full-time job in the future.
7. The 4th floor in the library is the best floor yet.
I always thought studying with music would help you concentrate more, but now I know it's the opposite. I concentrate better without blasting music because I won't be subconsciously jamming out to the tunes. However, this is a very subjective. The 4th floor in the library is the quiet floor. You will also be less inclined to chat with your friends when other students give you the silence glare. Learn what studying tricks work for best for you.
8. Don't stress about what you want to do in life because as a senior, I still don't know.
I spent every semester worrying if I was in the right major and if I was taking classes that would benefit me in the future. I thought I should have it all figured out by the time I graduate, but you know what? I still don't. There are so many opportunities after graduation for you to figure out what you want to do like leadership/rotational programs. Some people don't find their passion until they are in their 50's! My point is, don't stress about it because you can't put a time limit on figuring yourself out.
9. Be open to all opportunities!
One of my biggest mistakes was closing myself off to opportunities that could have benefited me. When looking for your first internship, you might see opportunities you are not interested in. Apply to them anyways. You think you might not like it, but you may end up loving it. By closing off opportunities, you are not allowing yourself to experiment with different things. You may not like the experience, but at the end of the day, you will learn more about yourself and what you want.
10. Time flies, so enjoy every moment that you can.
You won't realize how fast time flies in college. If you want to try something new, now is the time to try it. Make the best out of your experience whether that is going out or getting extremely involved or getting a 4.0. Do things that make you happiest because your experience should be something you don't regret.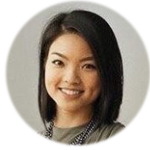 Jacqueline Ho '17
Student Communications Specialist, Marketing Department, UConn School of Business
Jacqueline Ho is a senior studying Communication and Marketing. She works on campus at the Dean of Students Office in Wilbur Cross and in the Marketing Department at the School of Business. A fun fact about Jacqueline is that she started at UConn as an Animal Science major on a pre-vet track. View Posts