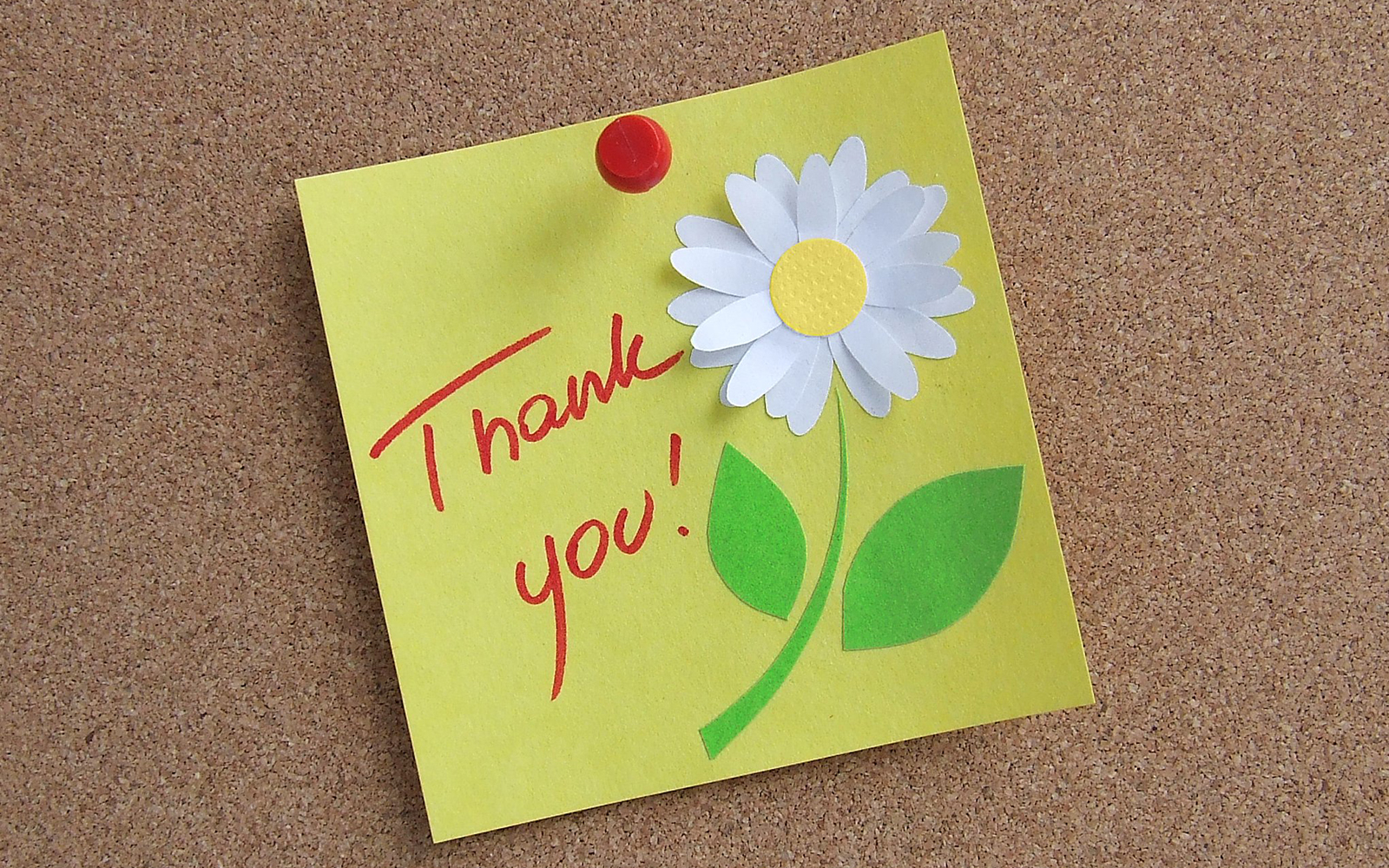 Throughout my four years at college, I've realized business is important but not as important as communication. Business is communication. If you are not able to explain your thoughts and ideas, you will not be able to do business with anyone. To help you out, I've come across some tips for proper business etiquette:
Follow up- If no one has gotten back to you, email or call again within a reasonable timeline. I usually wait 48 hours.
Send a Thank You note- Employers love seeing that their time meant something to a candidate. A hand written personalized Thank You note makes you stand out and shows your appreciation.
Respond promptly- If you are applying for a job and the recruiter asks for your resume, send it to them THAT night. Do not wait. A company asked me for an updated resume and I replied with everything completed the same day.
Know peoples' names- It is important to remember a person's name and their role. Knowing someone's name is the first step to a more personal relationship.
Triple check before you hit send- Don't let a silly mistake ruin a possible job offer or relationship with a colleague. I've sent plenty of emails with grammatical and spelling errors, which makes it awkward when you send a second email explaining yourself.
Do not check your phone constantly- When you're at work, a meeting or a business dinner checking your phone can become a distraction and an annoyance for everyone. No one likes when they are talking to a person and they're on their phone. It's personally a pet peeve of mine.
Be on time (always said because it's always important)- For interviews, meetings and presentations- arrive at least 10 minutes early so you can rearrange yourself and get comfortable. I am TERRIBLE with time management therefore I abide by this rule like it's the law.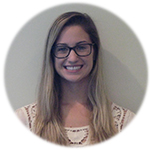 Kaitlyn Richard '16
Senior, UConn College of Liberal Arts and Sciences
Kaitlyn Richard is a senior Communications major with minors in Marketing and Spanish. Kaitlyn works as the Communications Specialist in the School of Business Marketing Department. She is a part of Alpha Phi Omega and Net Impact on the UConn campus. Kaitlyn has twin dogs named Ollie and Riley. View Posts