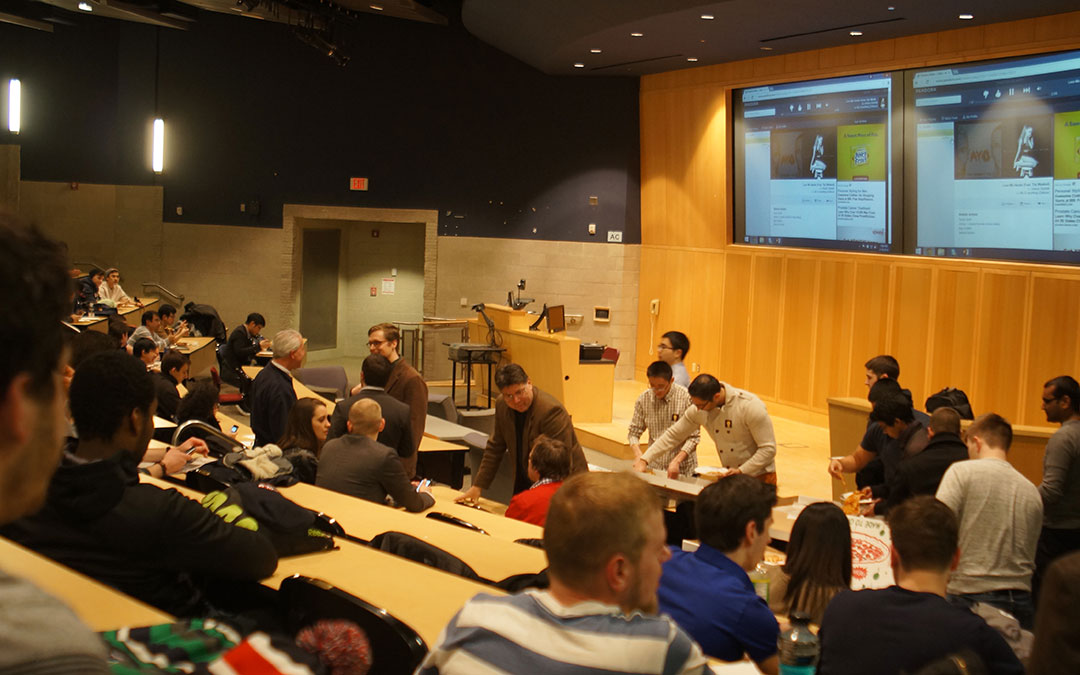 Have a million dollar idea? You can now get an opportunity to turn that idea into a reality through UConn's Innovation Quest (iQ) competition. On February 16th the first iQ seminar kicked off and the attendance was bigger than we've ever seen. Students interested in joining still can as there are two iQ workshop seminars left on March 9th and March 23rd before a final application is due on March 30th. In these workshops students are able to learn tips on starting a business. They focus on key entrepreneurial skills that allow students to develop their ideas and think about the future of their product.  There are also a number of experienced entrepreneurs that act as personal mentors to students.
After submitting applications at the end of March, judges will choose the best 16 ideas to move onto another round where people will then present their ideas in person. $30,000 will then be awarded to the top three ideas, and the top eight will be invited to an incubator that will help the ideas develop into a formal business.
It's so exciting to see all these students come up with ideas that can really have an impact in today's society. Over the past two weeks since the first kick off event, students have been asked to work on their ideas by researching and determining their target markets, exploring their competition, and most importantly finding a balanced team to get the job done. One thing that organizer Richard Dino always stresses is that teams are crucial to start up businesses' success. Without the right people, an idea may never take off. This means that even if you don't have an idea at the moment, you can still join a team that does if you have the right skills.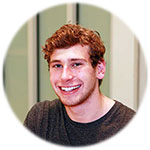 Steven Graf '15
Senior, UConn School of Business
Steven Graf is a UConn senior majoring in healthcare management. He is the former president of the UConn chapter of Global Brigades, a student-led organization that provides medical, public health, clean water, and environmental relief trips to countries such as Ghana, Panama, Nicaragua and Honduras. With the goal of saving lives, Graf has recently embarked on an entrepreneurial venture to help patients receive the correct doses of their medications. View Posts