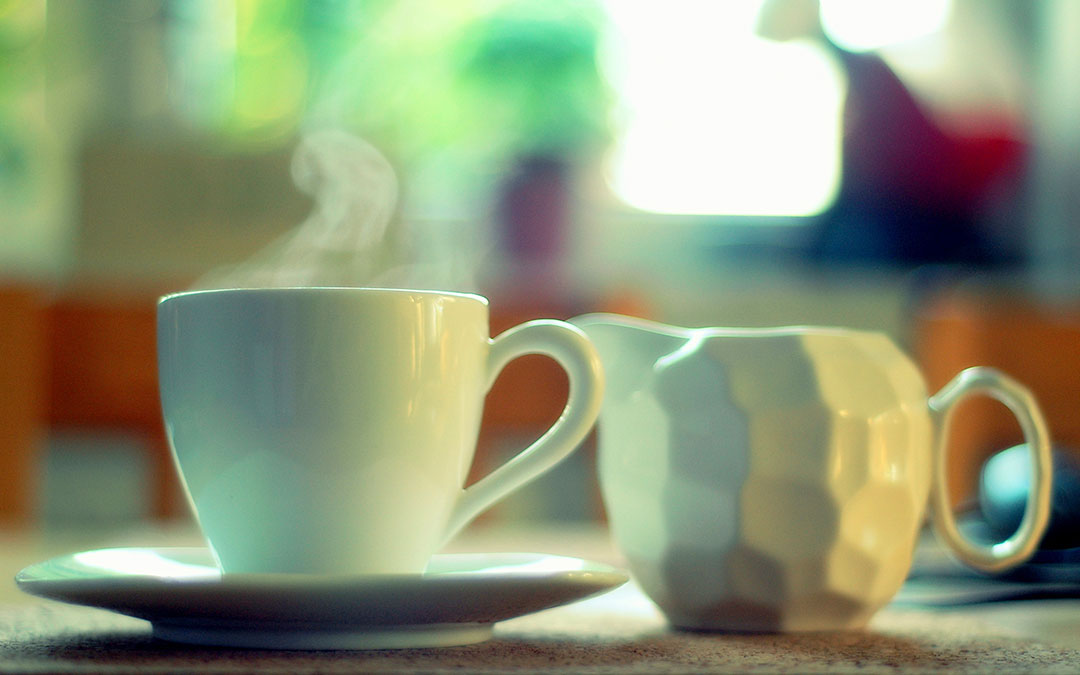 This is a guest post by Arthur (Art) Schwartz '54 (CLAS). Art is a retired UConn alumnus, class of '54, who built a small, successful business producing trade shows, consumer events, as well as managing trade associations and publishing a regional trade magazine.
"As the owner of a small business, do you sometimes feel alone and isolated? I certainly did. With another small business owner and friend, we did something about it.  'Second Thursday' became the name of a group we formed to act as each other's consultants and our board of directors.
We each agreed to recruit two or three other Small Business Entrepreneurs (SBE's) and meet once a month for two hours over bagels and coffee.  The initial purpose we proposed would be to discuss the common and unique problems each member encountered.
The success of this enterprise with a somewhat and naturally changing membership for over 30 years speaks well to its goals and operations and could well be a model for other SBE's.  It's interesting to note that most members have stayed active in the group for 10 or 20 years.
In the beginning, there were six to eight members.  When it grew to 12-14 members, we moved to a full breakfast restaurant.
Each member initially gave an introductory explanation of their business; what they did, how it got started, how it grew, outline some of the financials and where it was headed.
At the beginning of each year, each member presented a recap of the previous year and their goals for the new year.  In the middle of the year, each member's action plan was reviewed.
There were few outside speakers.  The concentration was on the business of each member.  At any meeting a member could outline a problem and seek advice.  The problems generated lively discussions and good counsel.  They included how to handle two (out of three) middle managers who were pregnant, sexual relations in the office, and best procedures for firing unproductive employees.  Other topics included use of performance revenues, outside consultants and how to delegate effectively.
Questions were raised and advice offered about interviewing and hiring new employees, the possibility of being sued when terminating a minority employee, as well as what to do to avoid embezzlement, before or after it happened.
Because the personal lives of SBE's were so entwined with their businesses, personal issues were discussed as well – balancing of work and family, divorce, dating—nothing was out of bounds.
The group was made up of several Harvard MBA's and as many from the school of hard knocks we called "street fighters" who created their business out of opportunity, rather than education.
A continuing theme of the discussions was the position of the MBA's who contended that a business was a commodity to be started, grown and sold.  The street fighters had a hard time with that concept, and argued this was their baby to be nurtured and couldn't think of it as a commodity.
The rules were very informal:
You had to own at least some portion of an operating business
Everything said at meetings was confidential
The elected person (chairman) was called "The Guy"; the treasurer was "The Other Guy"
The dues for breakfasts and a December dinner were $200 a year
The members were almost always in different businesses.  The problems were pretty much the same.  Occasionally an exception was made when a member didn't object to a prospective member in the same or competing business.
Second Thursday has not been alone in attempting to serve this community.  There were other groups around like TEC (The Executive Club).  They had a professional facilitator and had as many as 20 to 30 members in each group.  Their dues were $100 or $200 a month or more.
Second Thursday, I believe, outlasted all of them.
It was not so much that the concept was unique, but it struck a common chord for a number of SBE's with a small investment of time and money.
The vitality of the group and the discussions and advice were invaluable to each member.  It allowed each of us to make better decisions and know we weren't alone in the joy and struggles of running our small businesses."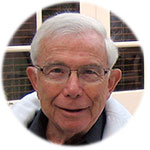 Art Schwartz '54 (CLAS)
A retired 'Happy Has Been'
Art Schwartz started an entrepreneurial adventure with $2,000 in capital and nurtured four small businesses into the smallest conglomerate in the world. Their activities included managing trade associations, producing trade shows, creating consumer events and publishing. You can check out his blog at artschwartz.net.