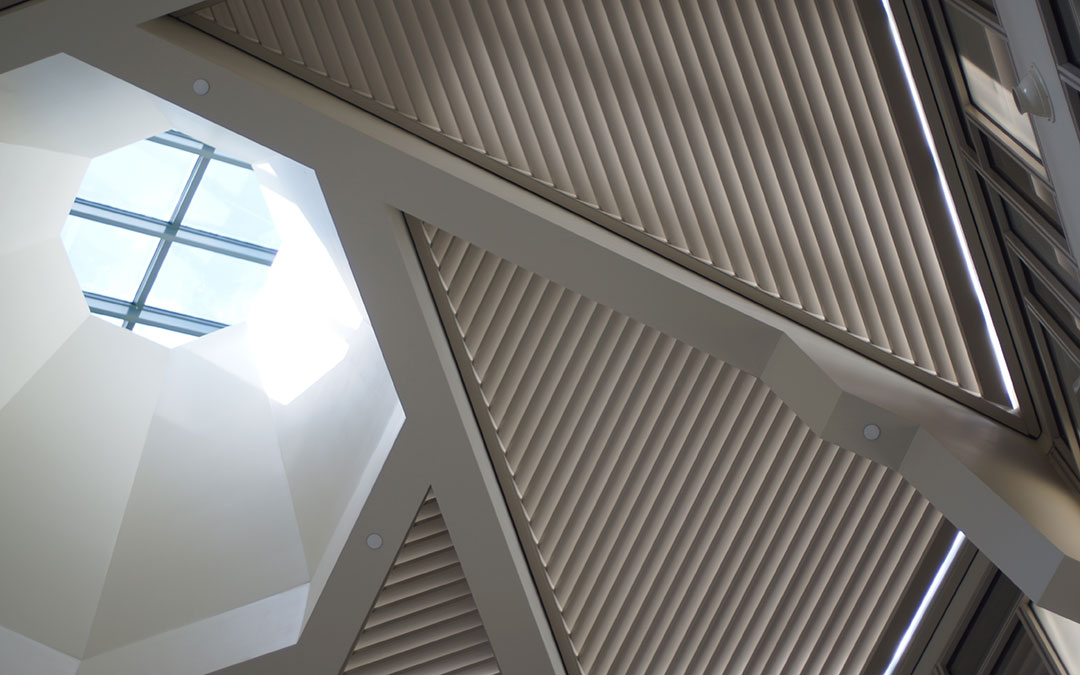 Student, Alumni, Faculty Life at UConn Business
Life at UConn's School of Business is about more than learning; more than teaching; more than gaining knowledge and a degree. It's about Experience. Community. Lifelong Relationships. It's about life in the real world and actually experiencing business challenges in order to learn. It's about making an impact.
Which is why we're introducing this blog: to take you behind the scenes, to show you life in the day of a student, what our faculty do in their spare time, why we're proud to be Huskies, and how we give back to our communities, our students, our alumni, and the world.
Behind each person at the business school is a different story. We are the voices of UConn Business: Real World. Real Learning. Real Impact… Real People.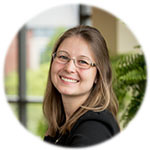 Melissa Ferrigno '09 MBA
Associate Manager of Communications, UConn School of Business
Melissa Ferrigno works in the Office of Communications at the School of Business managing social media, news distribution, and email communications. An alumna of the Full-time MBA Program, Melissa's primary area of interest is online marketing. In her spare time, Melissa enjoys spending time with her growing family, traveling, skiing, and deep sea fishing.  View Posts