Rogerio S. Victer
Assistant Professor in-Residence
Management
---
Education:
D.B.A., Strategy and Policy, Boston University
M.B.A., General Management, Boston College
M.S., Political Science and Anthropology, Federal University at Rio de Janeiro 
B.S., Industrial Psychology, Federal University at Niteroi
Areas of Expertise:
Business Strategy and Innovation
Theory of Competitive Advantage
Knowledge Management and Organizational Design 
Biography:
Rogerio Victer is Professor in-Residence of Management in the School of Business at the University of Connecticut. He is specialized in teaching courses in the disciplines of business strategy, corporate leadership, and international management. His research is focused on the explanation of sources of performance differentiation based on the integration of distinct theories of competitive advantage.  He is particularly interested in the organization of innovation and the design of value systems relevant to the commercialization of new knowledge. His current research program focuses on the application of the theory of computation to organizational design and strategy execution.
His professional experiences include multiple international assignments for large, multinational corporations in different parts of the world, including the foundation of Dell Computers in Brazil. His research accomplishments are many, including winning the Best Paper Award at the Global Innovation and Knowledge Academy.  He has published in various journals, including the Journal of International Business Studies, Management Decision, and Journal of Organizational Design.  He serves on the Editorial Board of Management Decision and he is also a reviewer at the Strategic Management Journal. Victer previously taught at Boston College (MA) and Fairleigh Dickinson University (NJ).
Featured publications:
Victer, Rogerio (2020), "Connectivity Knowledge and the Degree of Structural Formalization," Journal of Organizational Design, 9: 7 (https://link.springer.com/article/10.1186/s41469-020-0068-3)
Victer, Rogerio (2014), "The Comparative Relevance of Resource Heterogeneity and Resource Mobility to Strategic Management", Journal of International Business Disciplines, Vol. 9 (1): 61-76. 
Victer, Rogerio (2014), "The Strategic Attributes of Technological Knowledge: Understanding the Conditions in Which Knowledge Matters to Performance," Management Decision, Vol. 52 (3): 610-35.
Victer, Rogerio & Kenneth Hatten (2010). "The Transformation of Firm Profitability Patterns," Journal of Global Business Management, Vol. 6 (2): 154-164.
McGahan, Anita & Rogerio Victer (2010). "How Much Does Home Country Matter to Corporate Profitability?" Journal of International Business Studies, Vol. 41 (1): 142-165.  
Victer, Rogerio (2009), Location and Performance: Studies on the Inter-Country Variance in Firm Profitability, VDM Verlag, USA/ Germany. (Doctoral Dissertation)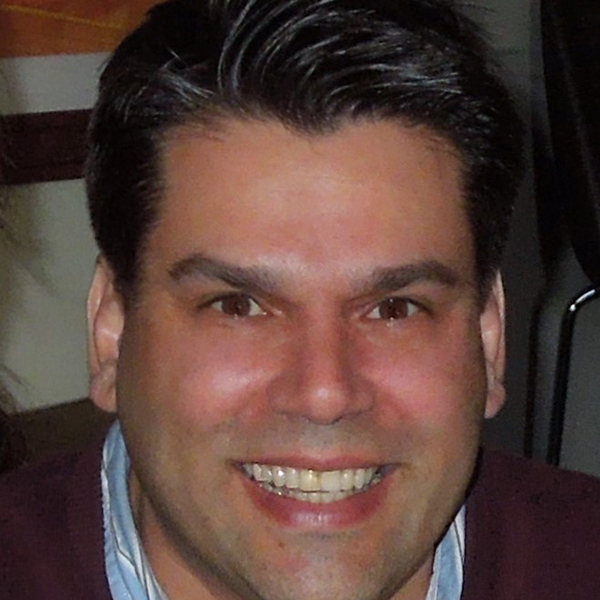 | | |
| --- | --- |
| Email | rogerio.victer@uconn.edu |
| Phone | +1 (203) 846-2598 |
| Mailing Address | One University Place, Stamford, CT 06901 |
| Office Location | #3.82 |
| Campus | Stamford |
| Office Hours | Tue 3 - 7PM, Wed 1 -3:30PM (Mon 1-3:30PM @Waterbury) |
| Courses | MGMT4902; MGMT5800; MGMT5640 |