Ralph Rhey Braithwaite
Adjunct Faculty
Management &amp
Entrepreneurship
---
EDUCATION
MBA      Organizational Behavior University of Hartford, West Hartford, CT 1982
MS         Counseling Central Connecticut State University, New Britain, CT 1975
BA          Psychology Central Connecticut State University, New Britain, CT 1973
EXPERIENCE
The Limitless Consulting Group, West Hartford, CT
Principal                                                                                                                                              1993 – present
Provide training, coaching, and organizational consulting to profit and not-for-profit organizations, and provide individual and organizational assessments using the Success Insights® DISC-based instrument. Facilitate meetings, seminars, and strategic planning sessions with clients in manufacturing, service, healthcare, government, and state agencies. Conduct employee morale/attitude surveys for clients. Design and develop overhead transparencies and PowerPoint materials for other training professionals, consultants and textbook publishers.
Training programs include:
·         Managerial Skills

·         Team Building

·         Effective Communication

·         Creative Problem Solving

·         Dealing with Difficult People

·         Conflict Management

·         The Staffing Process

·         Time Management

·         Performance Appraisal

·         Customer Service

·         Sexual Harassment

·         Managing Stress

·         Project Management

·         Career Management

·         Presentation Skills

·         Ethics

·         Retirement – Ready or Not

·         Resume Writing

·         Interviewing Skills

·         Negotiation Skills

·         Strategic Planning

·         Train the Trainer
TEACHING EXPERIENCE
University of Hartford, West Hartford, CT
Adjunct Faculty                                                                                                                                1979 – present
Develop materials and teach graduate and undergraduate courses. The courses include:
BAR 110 World of Business
ENT 314 Principles of Entrepreneurship (prior to the major and this designation)
MGT 310 Management and Organizational Behavior
MGT 360 Developing Management Skills
MGT 410 Human Resource Management
MGT 418 Ethics of Management
MGT 421 Leadership in the 21st Century
MGT 422 Work Force Diversity
MGT 701 Managerial Skills and Project Management
MGT 711 Dynamics of Group Decision-Making
MGT 713 Power and Influence in Organizations
MGT 720 Organization Development
MGT 725 Training in Organizations
MGT 730 Human Resource Management
MGT 750 Bargaining and Negotiation
PSY 535 Introduction to Industrial/Organizational Psychology
PSY 625 Capstone Project
In addition, served on the Academic Standards Committee of Barney for four years and attended Faculty Senate meetings as the adjunct faculty representative (non-voting) for two years. I also have student advising responsibilities. I regularly attend recruiting functions and activities as a department representative.
University of Connecticut, Storrs, CT
Adjunct Faculty                                                                                                                                2000-Present
Develop materials and teach graduate and undergraduate courses. The courses include:
MGMT 4900 Strategy, Policy and Planning
MGMT 5138 Managing Organizations
MGMT 5637 Organization Behavior
MGMT 5674 Negotiation Strategies
MGMT 5800 Strategy, Policy and Planning
Previous Teaching Experience – All as an Adjunct Faculty
Charter Oak State College, New Britain, CT
Developed and taught numerous online and distance learning undergraduate courses in business
Saint Joseph University, West Hartford, CT
Developed and taught undergraduate courses in psychology and management
University of New Haven, West Haven, CT
Developed and taught graduate courses in management and business
Manchester Community College, Manchester, CT
Developed and taught undergraduate courses in psychology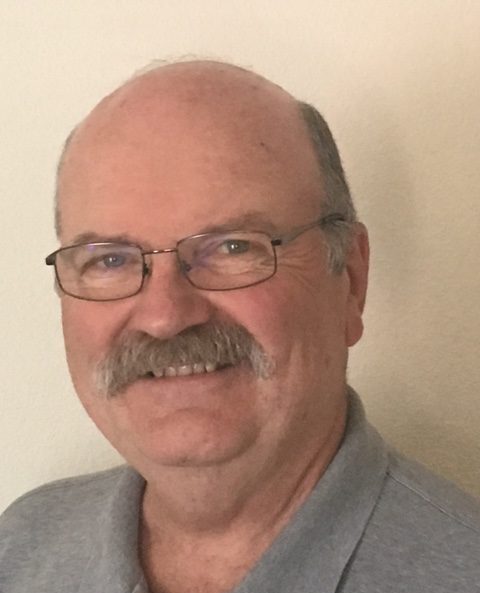 | | |
| --- | --- |
| Email | ralph.braithwaite@uconn.edu |
| Phone | 860-236-5747 |
| | 860-324-7647 |
| Mailing Address | 42 White Avenue, West Hartford, CT 06119-2232 |
| Office Location | 42 White Avenue, West Hartford, CT 06119-2232 |
| Campus | Storrs and Hartford |
| Office Hours | Varied |
| Courses | MGMT 4900 and MGMT 5800 |