Mary Caravella
Associate Professor in-Residence
Marketing
---
Education/Professional Certification
D.B.A., Harvard Business School
M.B.A., Harvard Business School
B.S.E.E., Marquette University
Areas of Expertise
marketing strategy, digital strategies for customer lead generation and relationship nurturing, professional selling
Biography
Mary Caravella is an Associate Professor in Residence at the University of Connecticut School of Business, where she teaches marketing strategy in the MBA program and professional sales in the undergraduate program. Mary has been recognized for her innovation and expertise in teaching, including being awarded MBA Marketing Professor of the Year in 2017 and 2018. She leads the annual MBA Case Challenge experiential program, runs a biannual Professional Sales role-play competition, and led a task force in a redesign of the Full-Time MBA Program in 2015.
Mary's research interests focus on helping marketers appropriately identify and effectively interact with new customers. She is particularly interested in the integration of digital marketing channels with direct sales forces, particularly in business-to-business professional services, technology, and nonprofit fundraising. Her dissertation research on prospective customers' reactions to lead generation programs was recognized with an award by the Institute for the Study of Business Markets. She has published in the Journal of Marketing, the Journal of Marketing Research, and the Journal of the Academy of Marketing Science. She has also published several teaching cases and advised student startups on marketing strategy.
Prior to her academic career, Mary worked for nearly a decade in sales, marketing and organizational change leadership positions at GE Fanuc Automation, a factory automation joint venture. She has an undergraduate electrical engineering degree from Marquette University, and both an MBA and doctorate from the Harvard Business School.
OFFICE HOURS
If you would like to meet in person, please click to schedule a 15 or 30 minute time slot with me:
While these are my preferred times, if they are not possible for you, I can also meet by web conference with you at other times.  Email me two times that work for you and I'll respond with a meeting invite with a web conference link (I use Zoom for meetings)
LOOKING FOR A PERMISSION NUMBER?
MY RESOURCES FOR UCONN STUDENTS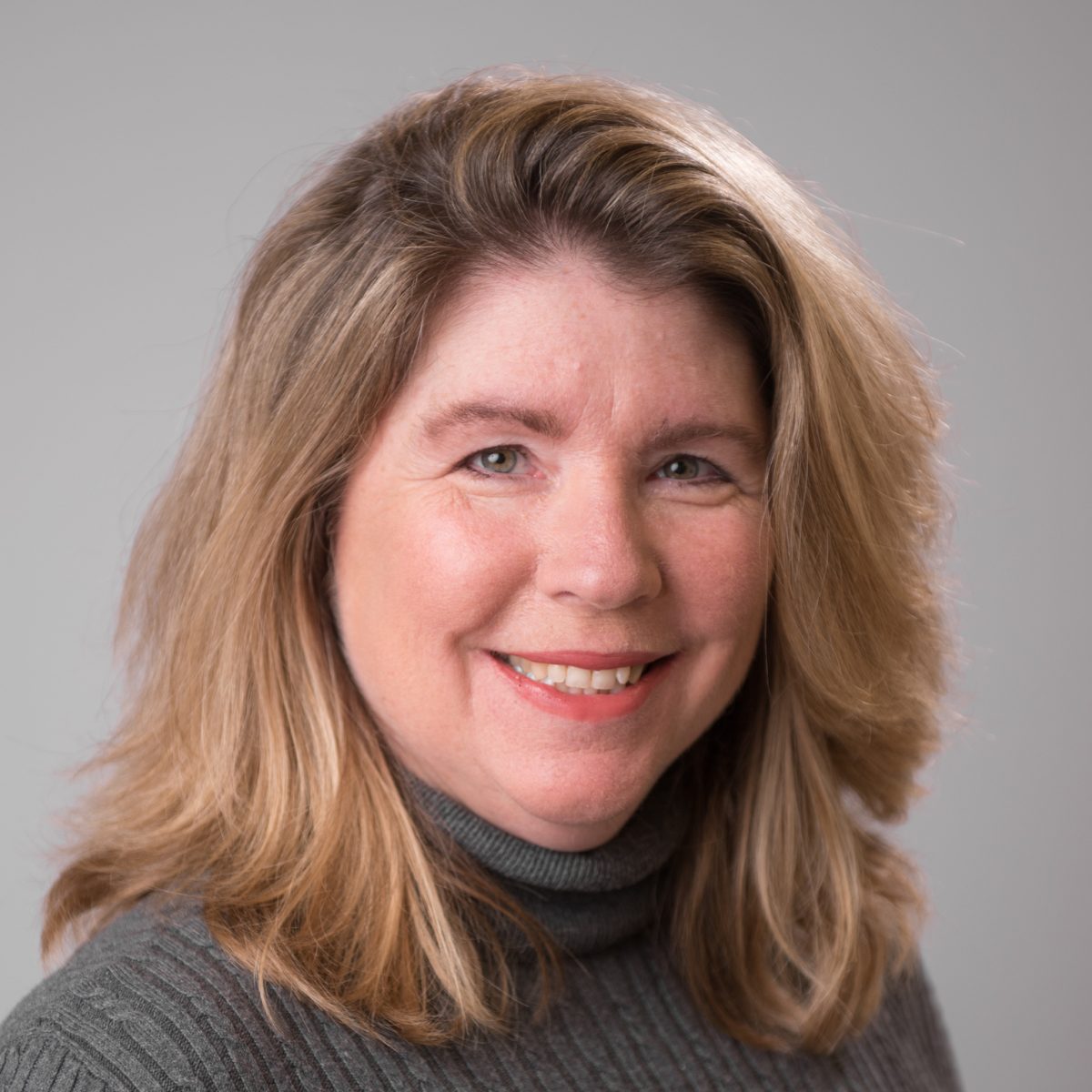 | | |
| --- | --- |
| Email | mary.caravella@uconn.edu |
| Phone | +1 (860) 580-9010 |
| Office Location | BUSN 352 |
| Campus | Storrs |
| Office Hours | Book an appointment using the link at left |