Jing Peng
Assistant Professor
Operations and Information Management
---
Education
Ph.D. in Operations, Information and Decisions, University of Pennsylvania
M.E. in Computer Science, Chinese Academy of Sciences
B.S. in Applied Physics, Xi'an Jiaotong University
Areas of Expertise
Econometrics, E-Commerce, Social Media, Gig Economy, Online Healthcare
Featured Publications
View Jing's research on Google Scholar and SSRN.
R Packages
I have a keen interest in developing novel econometric methods and have contributed three R packages to CRAN.
CoxPlus: A fast and highly scalable R package (core code written in C++) estimating Cox model (proportional hazards model) when an event has more than one cause. It also supports random and fixed effects, tied events, and time-varying variables. This package can be used in multi-channel advertising, social influence identification, etc.
PanelCount: A fast and scalable R package (speeded up by C++) implementing random effects and/or sample selection models for panel count data. This package can be applied to marketing campaigns with self-selection and repeated observations.
endogeneity: A comprehensive package that implements various recursive two-stage models to address the endogeneity issue in the absence of instrumental variables. This package can be used to address the endogeneity of mediators in randomized experiments or treatment variables in observational studies.
Teaching
OPIM 6201 – Research Methods for Operations and Information Management (focus on Econometrics)
OPIM 5671 – Data Mining and Business Intelligence
OPIM 5512 – Data Science using Python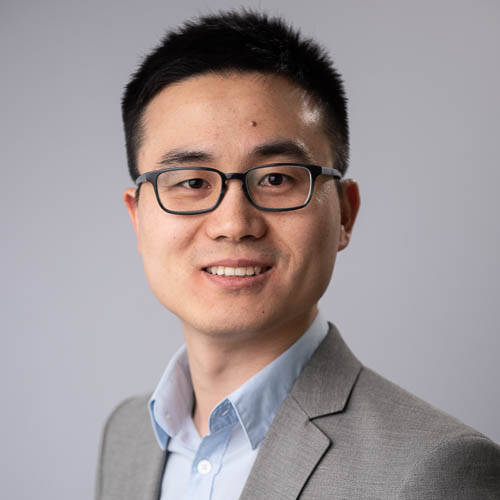 | | |
| --- | --- |
| Email | jing.peng@uconn.edu |
| Mailing Address | 2100 Hillside Road, Unit 1041, Storrs, CT 06269 |
| Office Location | BUSN 368 |
| Campus | Storrs |
| Courses | OPIM6201; OPIM 5671; OPIM 5512 |
Download CV