Jiajia Chen
International Counselor
MS in Financial Risk Management
---
JiaJia serves as International Program Manager and International Counselor for UConn School of Business, MS in Financial Risk Manage program, where she focuses on everything international for the program, from international recruitment/admission, international outreach, international student advising to international alumni relations.  Jiajia brings a deep understanding of international culture, a great knowledge of educational markets and research, student management, and international event planning.
Prior to UConn, Jiajia worked in both higher education and corporate. After her role in Human Recourses at UBS, Jiajia decided to return to higher education and joined the UConn MS in Financial Risk Management program in August, 2013.
Jiajia holds a Masters Degree in Human Resources Development from the University of Bridgeport as well as an MBA in Marketing and Management from the University of Connecticut. Jiajia also has an Accounting Certificate.
Jiajia is passionate about her career. She truly enjoys working in the educational environment and building long-lasting relationships with students and alumni. Outside of work, she enjoys volunteering, promoting Chinese culture and language, traveling, and spending time with her family, especially reading and playing with her two sons.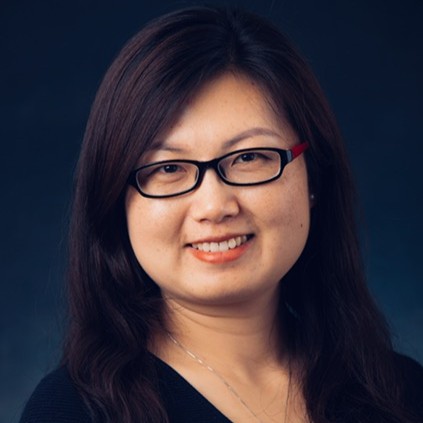 | | |
| --- | --- |
| Email | jia_jia.chen@uconn.edu |
| Phone | +1 (203) 251-0186 |
| Mailing Address | One University Place, Stamford, CT 06901 |
| Office Location | Room 3.109 |