Heidi Bailey
Visiting Instructor In-Residence
Marketing
---
Heidi Bailey joined the Marketing faculty in 2018 to lead the Honors Marketing Thesis course and teach Consumer Behavior. She has an MBA from Western New England University, and a BBA from UMass Amherst and continues to mentor students at UMass, including via the Women of Isenberg Conference.
Heidi has more than 25 years of private sector experience at the LEGO Group in various managerial roles, including as a global leader for the LEGO Club and Brand Manager for the LEGO Disney Princess line.  She built strategy and growth of the LEGO Club from 20,000 members in the US to 5 million members in 17 countries driving mutual value creation for children and the LEGO Group across print, digital and in-person experiences. She also co-created innovative new products, content and experiences with colleagues, consumers and partners including Lucasfilm, Disney, Warner Brothers, Merlin Entertainment, TT Games and more. Her professional strengths include global team leadership, brand management, digital marketing and consumer relationship management. 
In her current role, Heidi is active in teaching undergraduates at the Storrs and regional campuses.  She teaches Marketing Management, Consumer Behavior, the Honors Marketing Thesis course and Career Planning for Business majors. 
In the 2018-2019 Academic year, Heidi advised Honors Marketing Thesis students who acted as marketing consultants to UConn Extension to revitalize Connecticut Environmental Action Day (CEAD).  CEAD is sponsored by  UConn Extension's 4-H program and brings middle school students to the UConn Storrs campus where they work with UConn faculty, staff and students to learn about environmental issues.  The Honors students conducted marketing research and created a marketing plan to recruit UConn student volunteers for CEAD.  They also planned and implemented a Social Media campaign to encourage UConn students to take the #ClimateChangeChallenge and then post their actions using #ExtendtheChange to encourage friends and families to do the same. In 2019-2020, the Honors Marketing students will research ways to sustain CEAD as an annual event and increase student volunteer engagement with CEAD and the #ClimateChangeChallenge.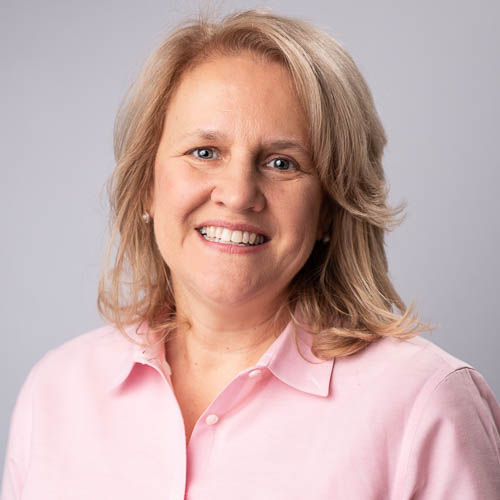 | | |
| --- | --- |
| Email | heidi.bailey@uconn.edu |
| Phone | 860 486-8397 |
| Mailing Address | University of Connecticut, School of Business, 2100 Hillside Road, Unit 1041, Storrs, CT 06269 |
| Office Location | BUSN 350 |
| Campus | Storrs |
| Office Hours | Tuesday and Thursday, 1pm - 2pm |
| Courses | MKTG 3101, MKTG 3208, MKTG 4899, MKTG 4997w |