Message from Sulin Ba, Associate Dean of Research
At the UConn School of Business, we pursue research that is not only interesting and enlightening, but offers a fresh perspective or discovery that can be immediately applied to the business world. The best research benefits not only the academic community, but also…
Featured Research
Top research headlines from the UConn School of Business.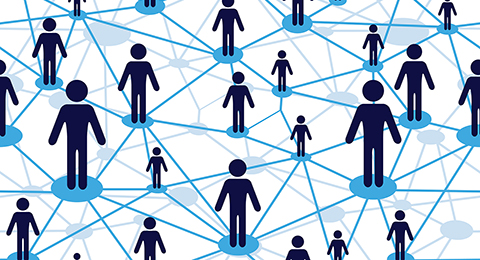 Subtle Bias Can Derail Results
If not well managed, crowdsourcing contests produce undesirable results, UConn researchers Sulin Ba, Brian Lee, Xinxin Li and Jan Stallaert discover.
Read More→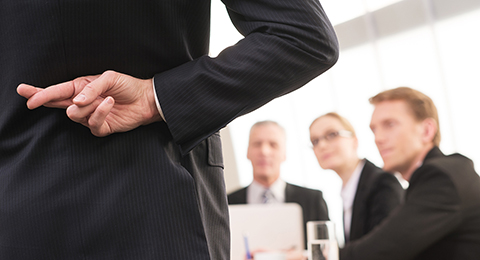 A Little White Lie – or Worse?
UConn researcher Namho Kang discovers that retail executives downplay and mislead outlooks in reports to stockholders.
Read More→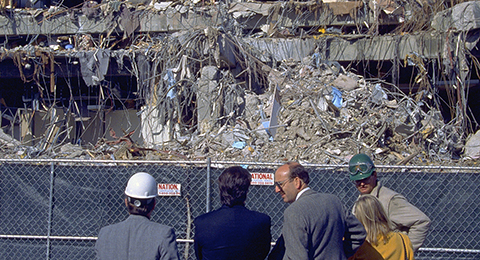 Research of Seismic Proportion
Finance professor Xiao "Joyce" Lin finds inconsistency in California's earthquake insurance charges.
Read More→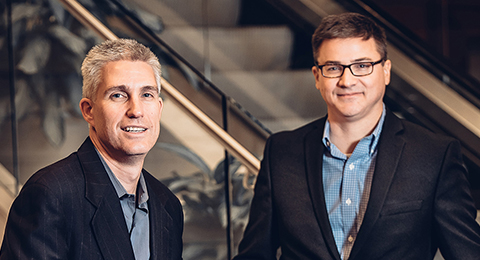 Myopic Views
Management professors David Souder and Greg Reilly and their colleagues have found evidence that short-sighted business planning costs companies money.
Read More→