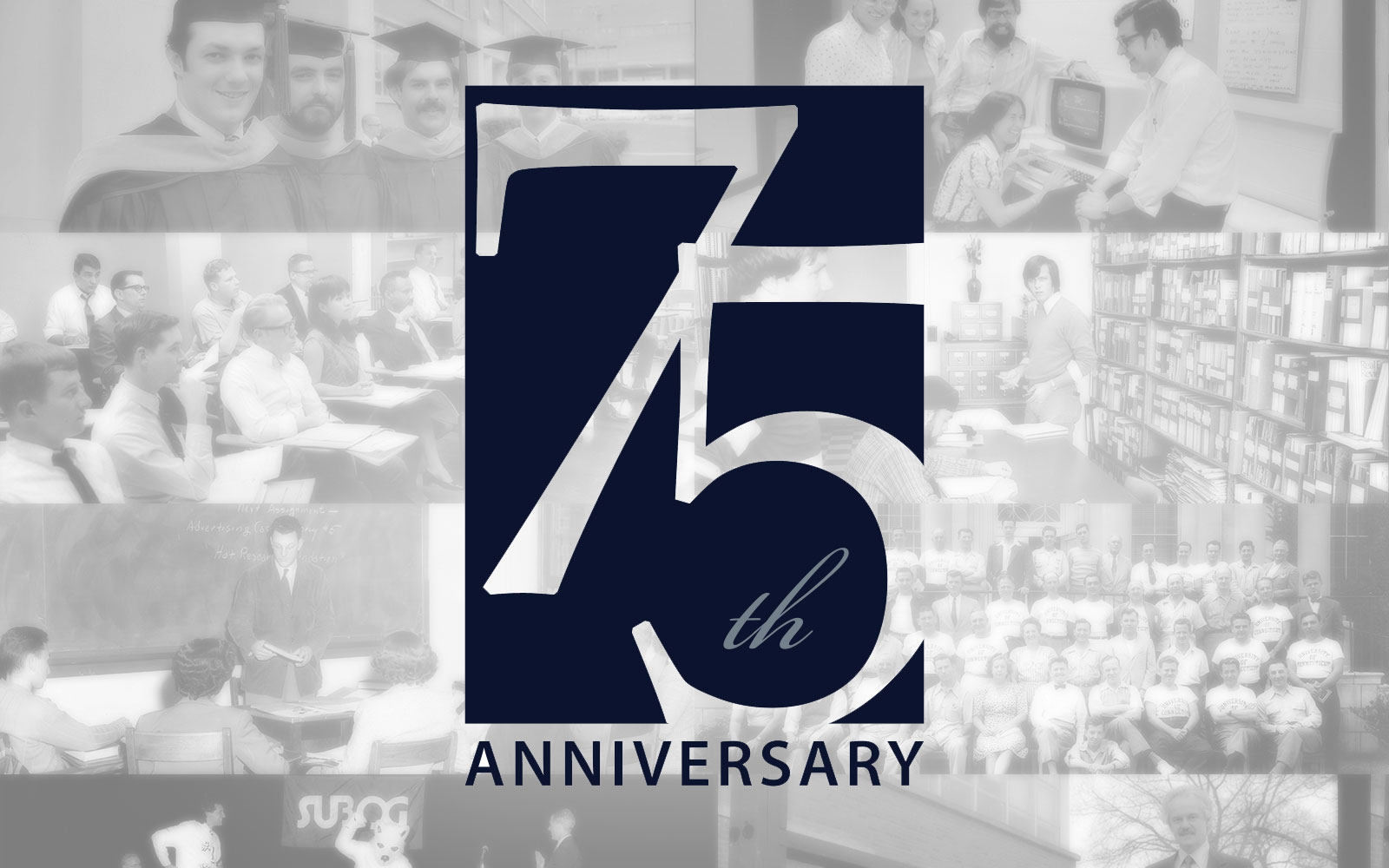 1941-2016
School of Business Celebrates 75th Anniversary
If Laurence J. Ackerman, the first dean of the UConn School of Business, could see how the small program he created has grown into an educational powerhouse, no doubt he would be pleased.
The School, then known as the School of Business Administration, started in 1940-1941 with fewer than three dozen students. Its formation was nestled between two seismic events in American history:  The Great Depression and the beginning of U.S. involvement in World War II.
Tulane President Stood Up to Hurricane Katrina—and Won
When Tulane University President Scott Cowen bid farewell to the Class of 2005, he had no idea that in just four months, everything the then-171-year-old university embodied would be in jeopardy. "I don't think I'm up to the task," Cowen recalls telling his wife, Marjorie, in a discussion about rebuilding the university just a week after the disaster. "I don't know where to begin."
This article is part of a series of stories highlighting the UConn School of Business 75th anniversary.