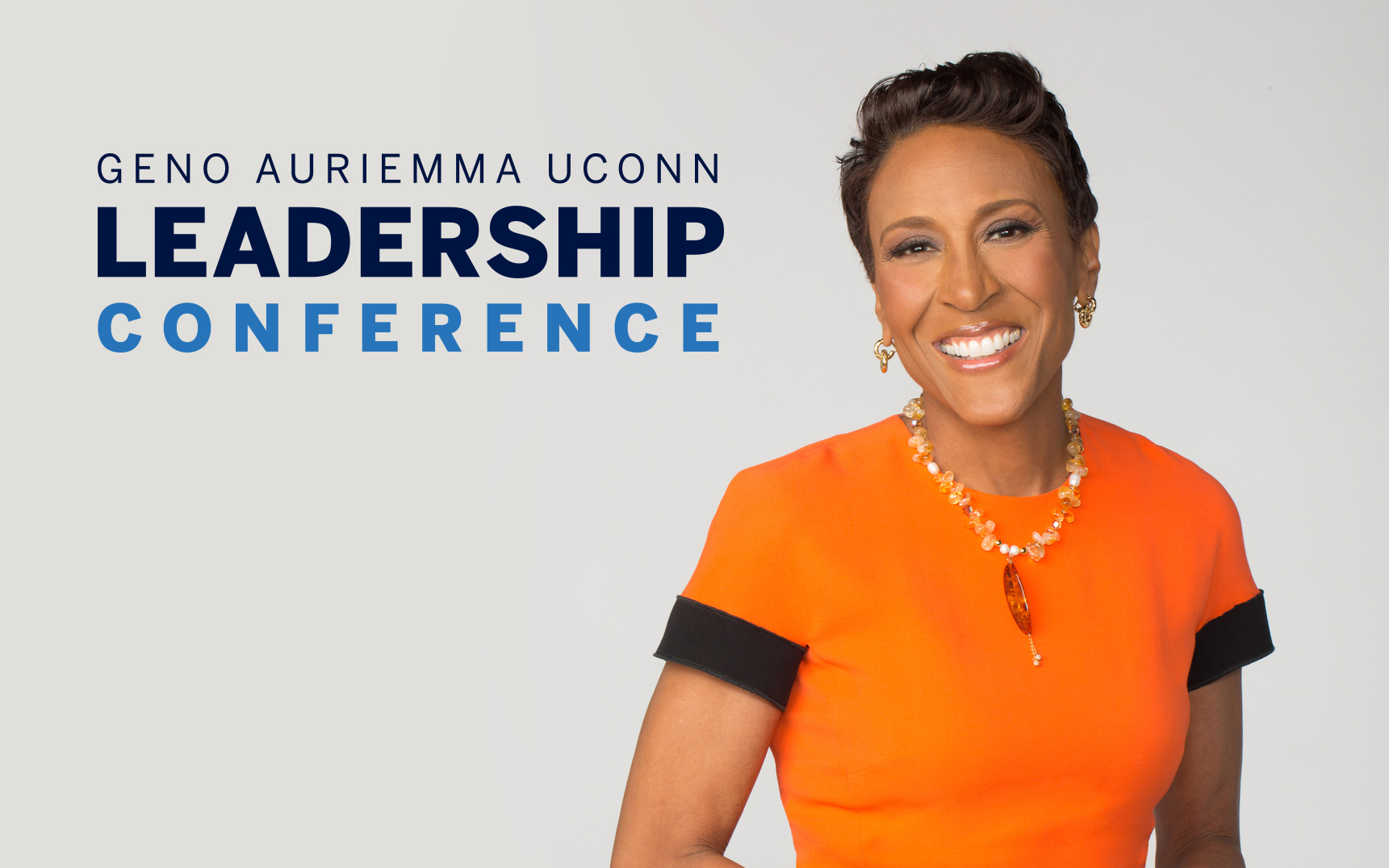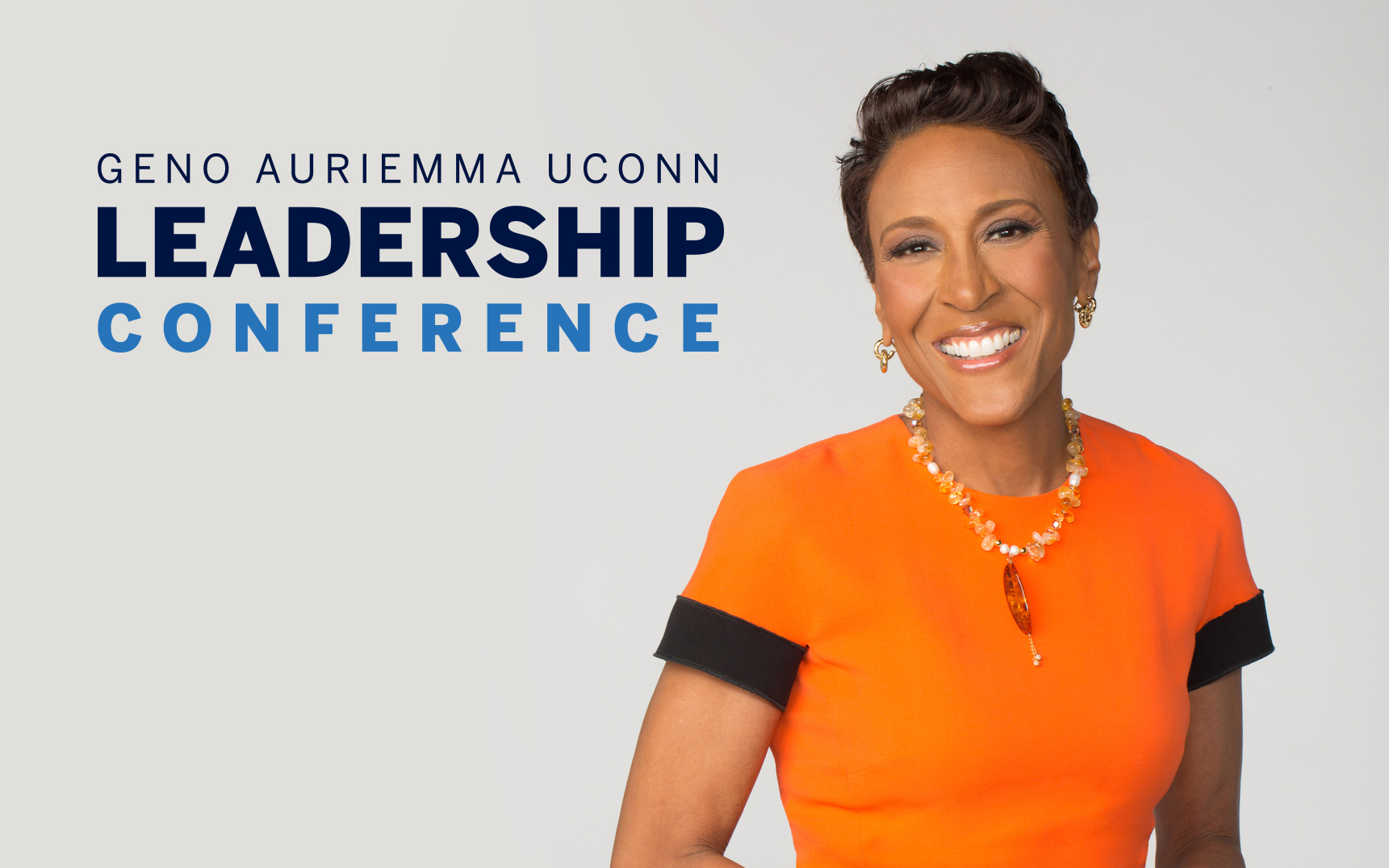 Good Morning America's Robin Roberts to Headline Geno Auriemma UConn Leadership Conference in April
Robin Roberts, co-anchor of ABC's "Good Morning America," will be the keynote speaker at the Geno Auriemma UConn Leadership Conference in April 2018.
"Agile Leadership: Staying Ahead of the Game" is the theme of the conference from April 17-18 at Mohegan Sun Convention Center in Uncasville, Conn. The event is hosted by Auriemma, the UConn women's basketball head coach, who has led his team to 11 NCAA Division One national championships. Continue Reading
Operations and Information Management Pressroom
Media Contact
For all media inquiries, please contact:
Michael J. Deotte
Communications Director
+1 (860) 486-4478
mdeotte@business.uconn.edu
UConn faculty are available for live interviews from the campus television studio.