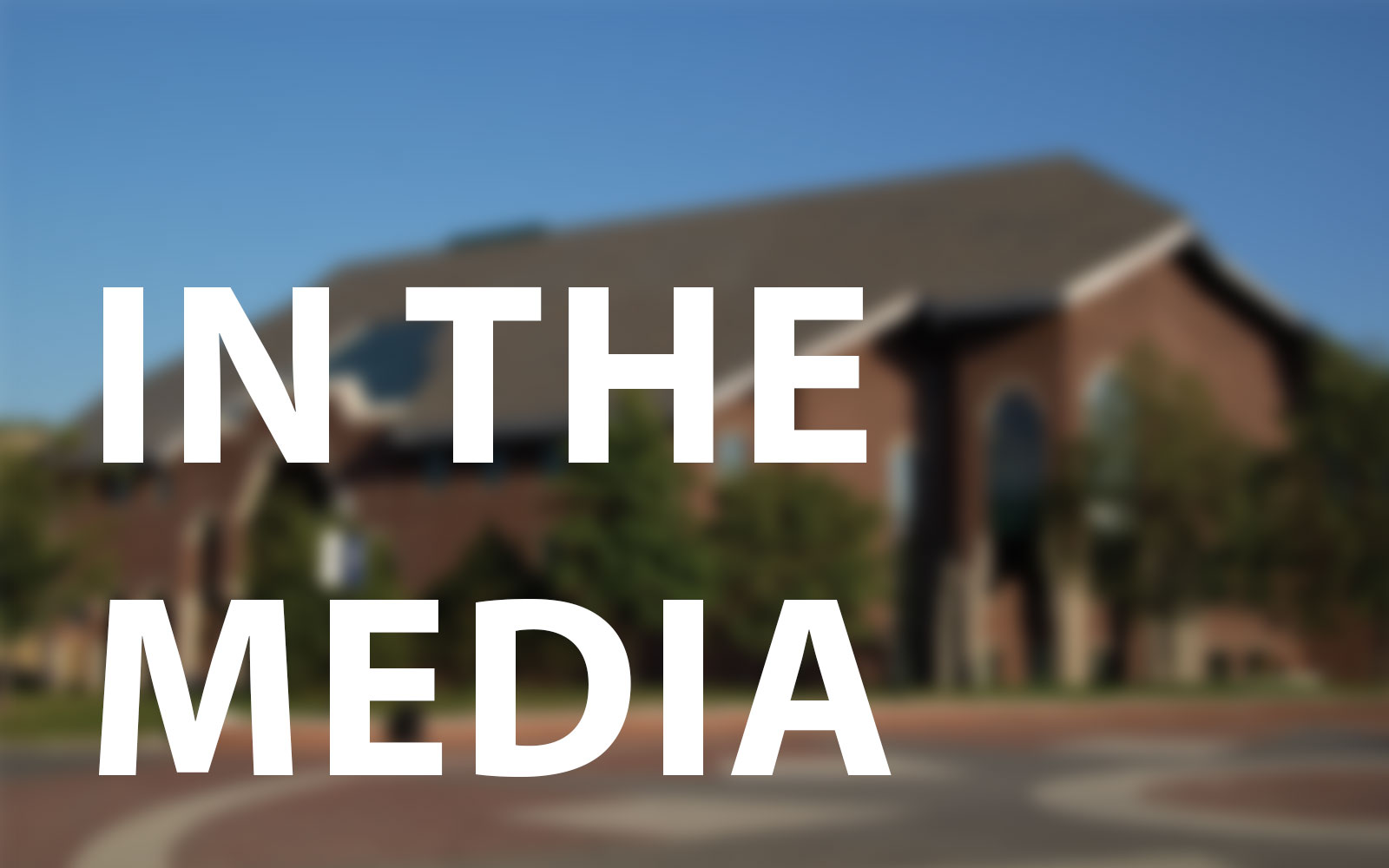 Stamford Advocate – The University of Connecticut's downtown hub stands about 100 miles from its main campus. But it is no distant outpost.
UConn's business school exemplifies the increasing prominence of the university in Stamford. Enrollment is growing and a major conference held last week reflects university officials' view of the Stamford campus as an equal to the one in Storrs.
Operations and Information Management Pressroom
Upcoming Events
Monday, July 17th, 2017
10:30 AM - 01:30 PM
Storrs CampusSchool of Business, Rm 391
Essays on Behaviors of Online Crowds

Operations and Information Management
Media Contact
For all media inquiries, please contact:
Michael J. Deotte
Communications Director
+1 (860) 486-4478
mdeotte@business.uconn.edu
UConn faculty are available for live interviews from the campus television studio.