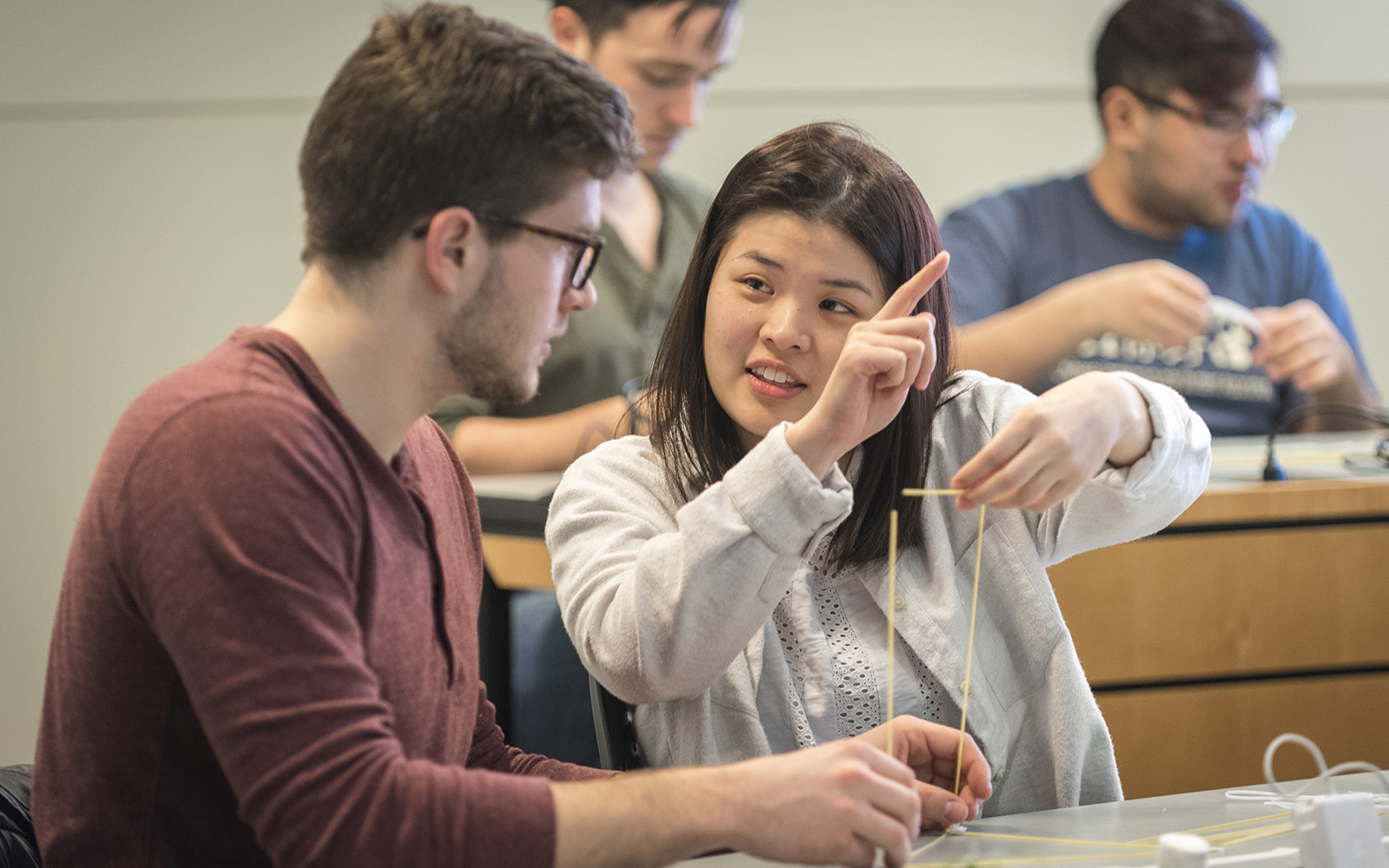 UConn Today– Gamification may not yet be a familiar concept to many in the academic world, but thanks to courses taught by Jonathan Moore in the School of Business, UConn students are beginning to bring what they've learned in the classroom about this powerful user engagement tool into real-world settings.
Management Department Pressroom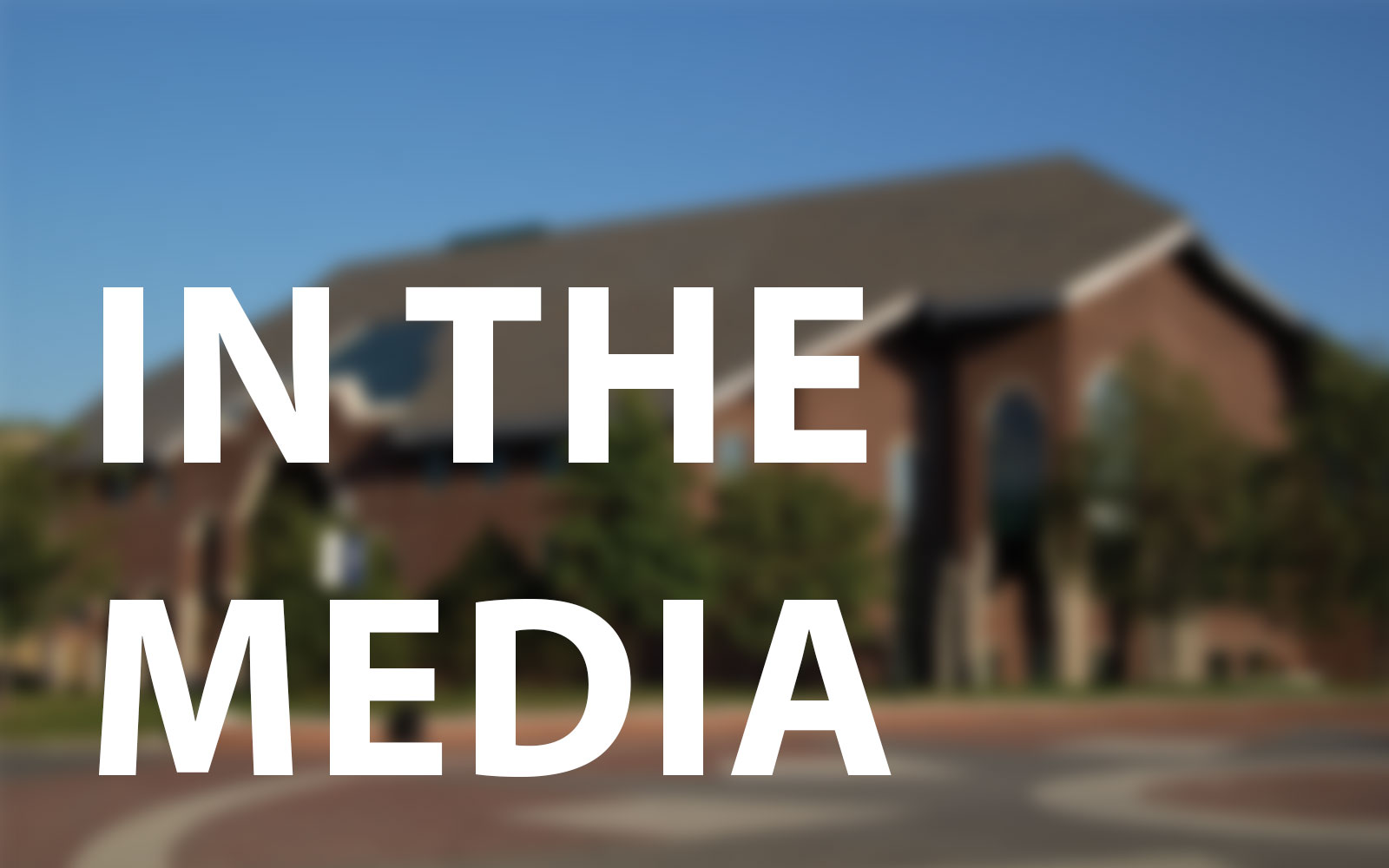 Hartford Business Journal
February 3, 2017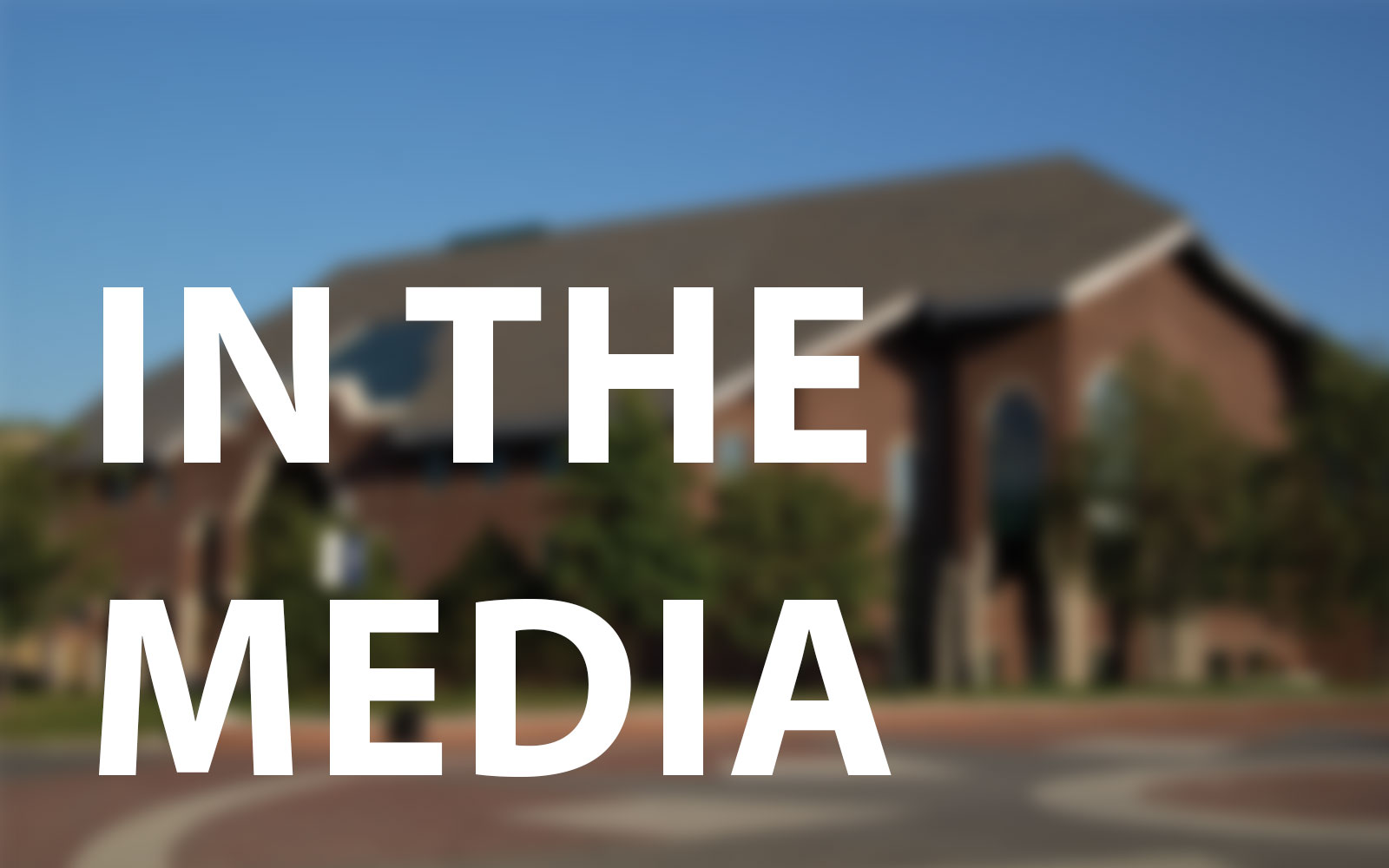 CT Post
February 1, 2017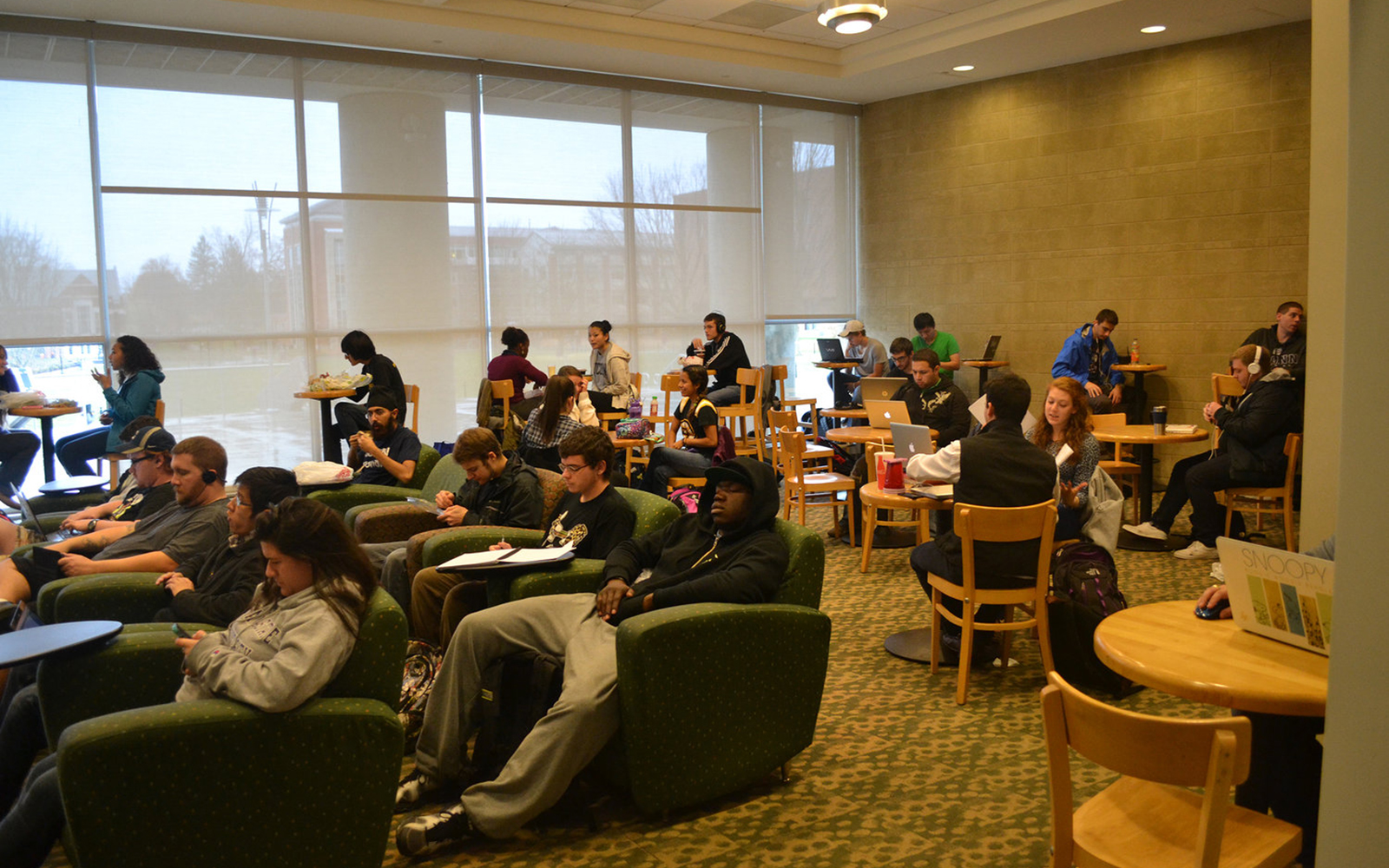 The Daily Campus
February 7, 2017
Upcoming Events
Wednesday, March 29th, 2017
12:00 AM - 11:59 PM
OtherOnline
Join the Competiton
Innovation Quest (iQ) wants to help you turn your idea into a prototype into a company. The purpose of this competition is to provide student entrepreneurs with the opportunity of chasing after that idea they always wonder about, and actually turning it into a real business. While students can apply to the Innovation Quest competition at any time, we highly encourage participation in each of the Innovation Quest Workshops we hold at the University of Connecticut Storrs campus.

Workshops
Each workshop in the series will provide teams with all of the information they need to fine-tune their business ideas to give them an edge in the contest application. We will cover all you need to know to answer each component of the iQ application – that is, our aim is to give you what you need to learn the most about your idea, how to market it, who to market it to, and where you can expect your idea to go. Innovation Quest is not a business plan competition. It is, instead, a business competition.

Most importantly, each workshop will provide participants access to mentors – iQers, successful entrepreneurs, investors, and more! Innovation Quest builds networks and relationships that are priceless. Receiving feedback from mentors will help you sharpen your ideas, keep you constantly thinking, and provide you with the criticism you need to submit the best application you can to Innovation Quest.

Kickoff Workshop- Monday, February 13, 2017 7:00 PM ITE C80

iQ Workshop #2- Monday, February 20 6:30 PM School of Business Student Lounge

iQ Workshop #3-Monday, March 6 6:30 PM School of Business Student Lounge

iQ Workshop #4- Monday, March 20 6:30 PM School of Business Student Lounge

http://innovationquest.uconn.edu/events/
Media Contact
For all media inquiries, please contact:
Michael J. Deotte
Communications Director
+1 (860) 486-4478
mdeotte@business.uconn.edu
UConn faculty are available for live interviews from the campus television studio.