UConn Today – Every time the veterinarian removed the cancerous tumor from the back of "BW," a sweet-faced, well-loved, white cat, the malignancy would return two or three weeks later.
The cat's owner opted to try a revolutionary veterinary cancer treatment, called VetiVax, which triggers the animal's immune system to fight the disease. After the third treatment, the fibrosarcoma tumor didn't recur, and "BW" has been healthy for 2½ years.
UConn alumna Ashley Kalinauskas is the CEO of Torigen Pharmaceuticals, the Farmington, Connecticut-based company that creates the new treatment. She is currently marketing it to veterinarians and is anticipating rapid growth for her startup.
Management Department Pressroom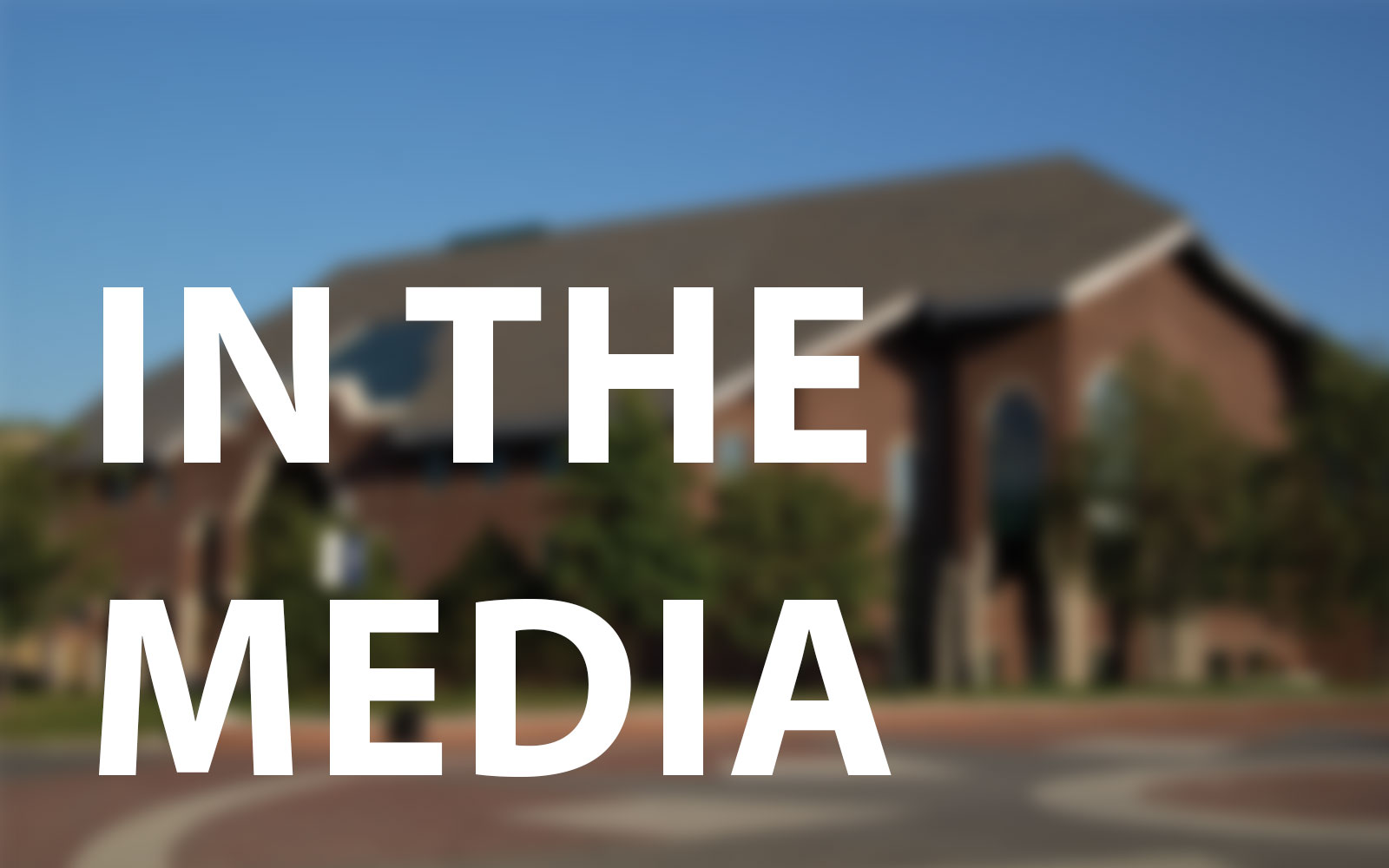 Stamford Advocate
May 16, 2017
Media Contact
For all media inquiries, please contact:
Michael J. Deotte
Communications Director
+1 (860) 486-4478
mdeotte@business.uconn.edu
UConn faculty are available for live interviews from the campus television studio.