"It's Not a Passive World"
Freshman Michael Mayo has dreams of building a roller-skating business adjacent to his alma mater, New Britain High School. His goal would be to afford students some much-needed recreation while also offering them classes and hands-on knowledge about how to run a business. Continue Reading
Entrepreneurship Bootcamp for Veterans with Disabilities Pressroom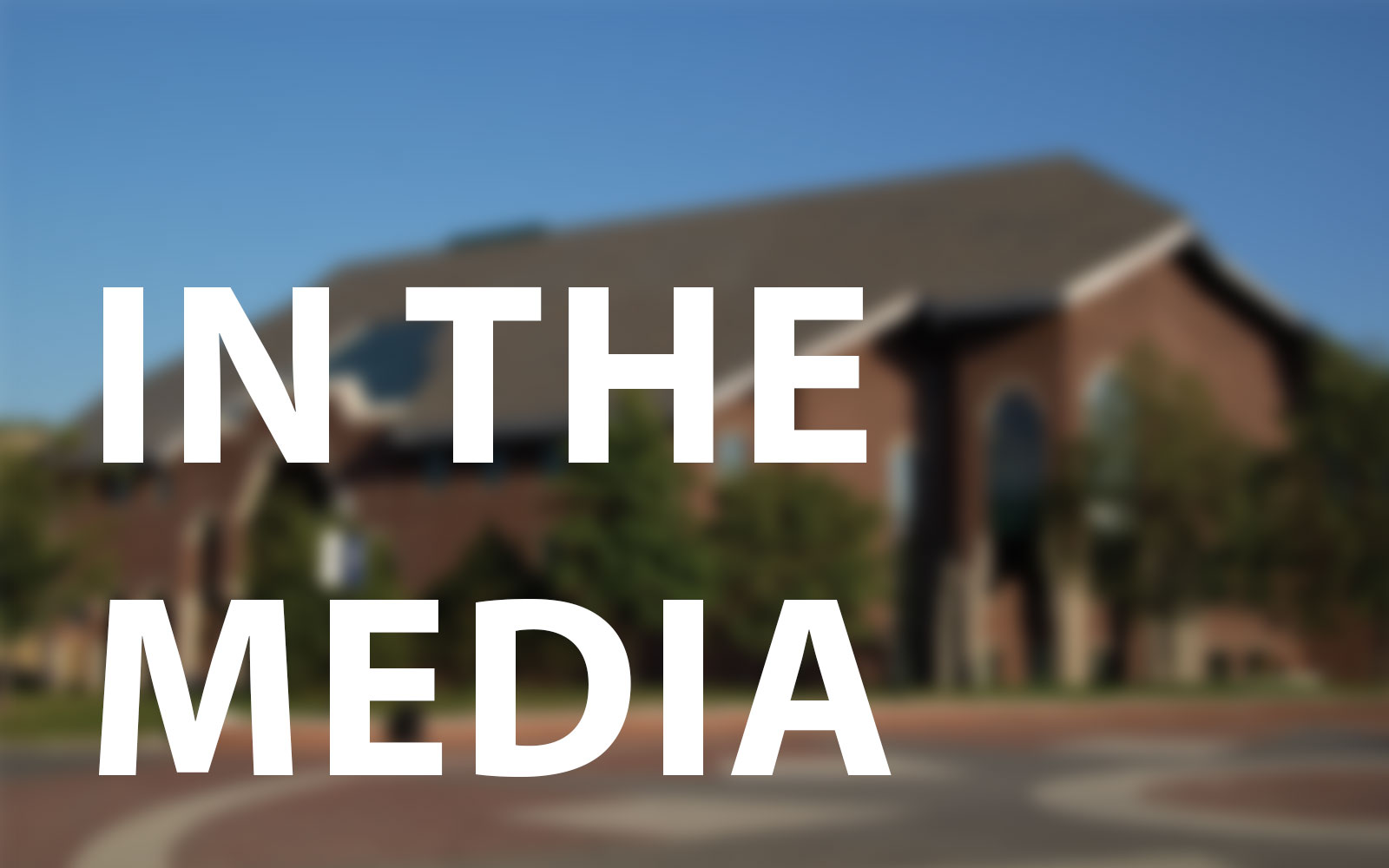 Stars and Stripes
November 3, 2016
Upcoming Events
Tuesday, February 28th, 2017
12:00 AM - 11:59 PM
OtherCareerEco.com/Events/Veterans
Looking for a job, internship, or co-op? Register at http://CareerEco.com/Events/Veterans for the free Veteran's Virtual Career Fair, a recruiting event for college educated veterans nationwide. Interact real-time via online chat sessions and meet employers seeing veteran talent nationwide.
Media Contact
For all media inquiries, please contact:
Michael J. Deotte
Communications Director
+1 (860) 486-4478
mdeotte@business.uconn.edu
UConn faculty are available for live interviews from the campus television studio.